97 years ago a man who brought so much joy and happiness to the lives of all his friends and family was born.
97 years ago a man was born who became one of my heroes.
97 years ago today my wonderful Papa D was born :)
I'm so blessed to have had such a loving, caring, and Christian man as my grandpa!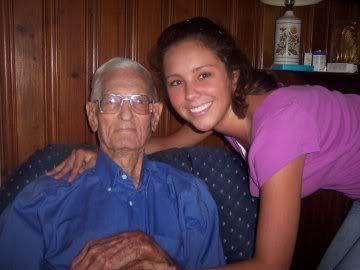 Happy birthday Papa! I love and miss you every day!