Happy Wednesday y'all!
Here's what I'm loving on this cold and dreary fall day...
I'm loving
that I have a short work week this week since we didn't have to work on Monday :)
I'm loving
that we're going to my second to last doctor's appointment tomorrow! I can't believe baby James should be here in about 2 weeks!
I'm loving
that we got a lot of things done over the weekend to get ready for our sweet baby boy's arrival...put in his car seat, put together the pack and play, and his little sleep/rocker. We also ordered a few things off our registry that we hadn't gotten which should be here soon!
I'm loving
these pretty dresses...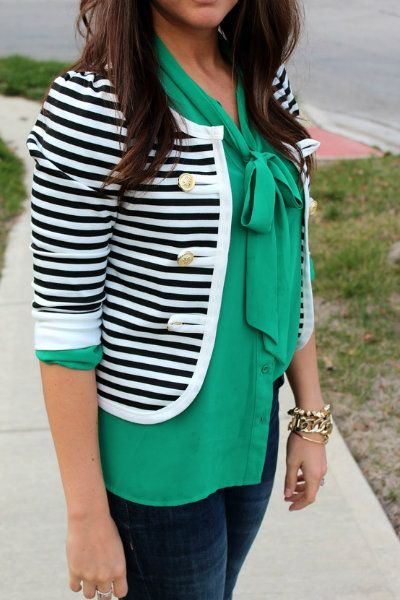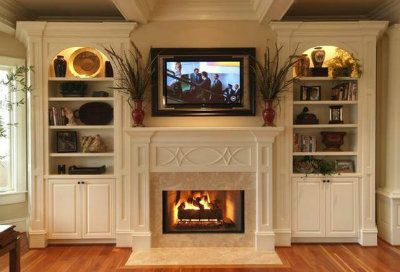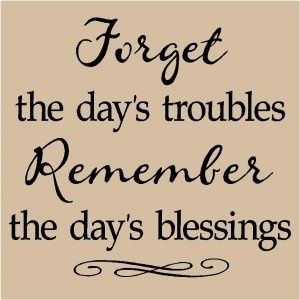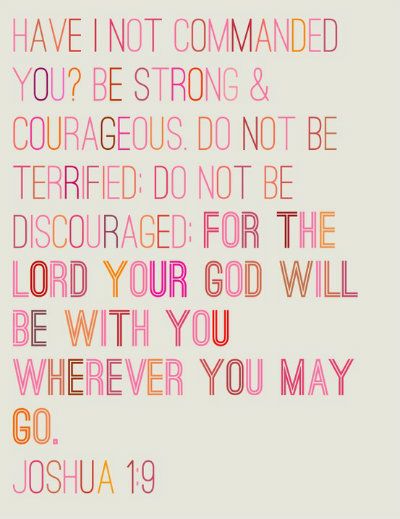 As always,
I'm loving
my sweet, sweet hubby!
What are YOU loving today?
Link up and let us know!
Hope everyone has a wonderful day!