Happy Wednesday y'all!
I'm SO excited that fall has been in the air these past few days!
It just makes it that much easier to tell you what
I'm loving
today...
I'm loving
that we have a doctor's appointment on Friday for our 3D ultrasound! I can't wait to see what our sweet baby boy looks like :) I also have my glucose test Friday too
: /
but the ultrasound will make it all better :)
I'm loving
that I took the whole day off Friday since my appointment is at 8:30...my mama is coming for the appointment too and is staying the weekend!
I'm loving that we have our first little baby class at the hospital tomorrow night :)
I'm loving
these pretty dresses...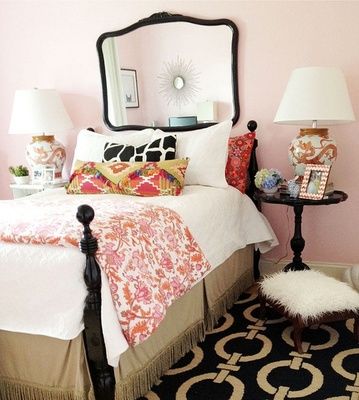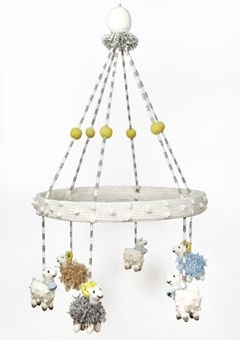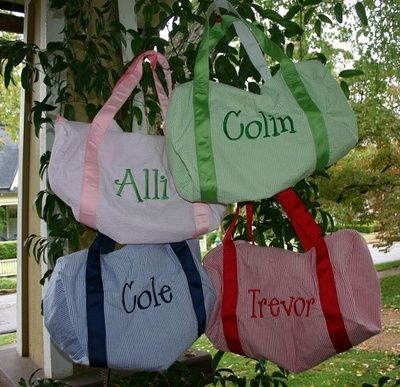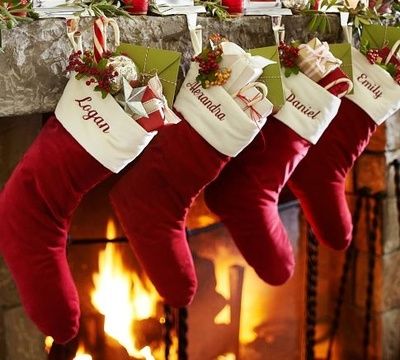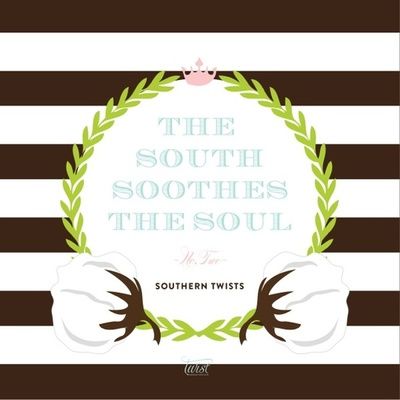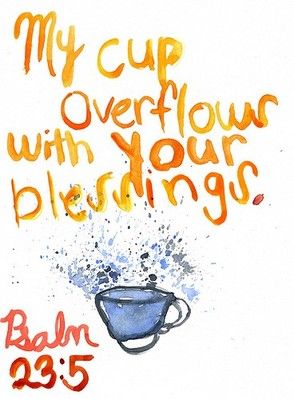 As always,
I'm loving
my sweet hubby!
What are YOU loving today?
Link up and let us know!
Hope everyone has a wonderful day!