Happy Wednesday y'all!
I can't believe it's already Wednesday...this week is flying by and that's fine with me :)
Here's what
I'm loving
on this beautiful day...
I'm loving
that tomorrow is the LAST day of school! Yay! I'll finally be able to post more regularly and hopefully do a "bumpdate" for everyone :)
I'm loving
that we're going home-home for the weekend :)
I'm loving
the
BIG
Annual Memorial Day Bling Sale
JoJo Loves You
has to offer! Y'all must check out this company I just found out about...they have
THE
cutest jewelry! So stop by
their site
or
Facebook page
to check out the sale that will be going on Friday - Monday!
So cute, right?!
I'm loving these pretty dresses...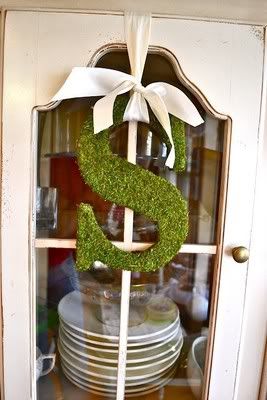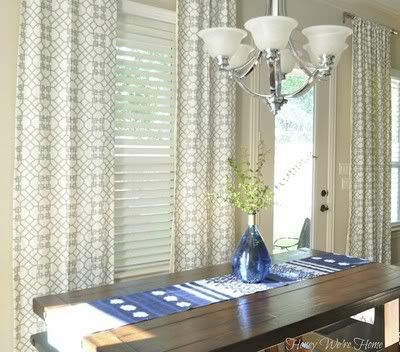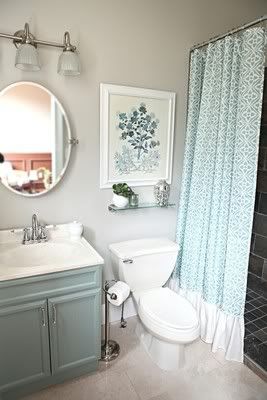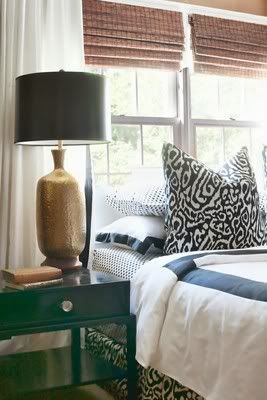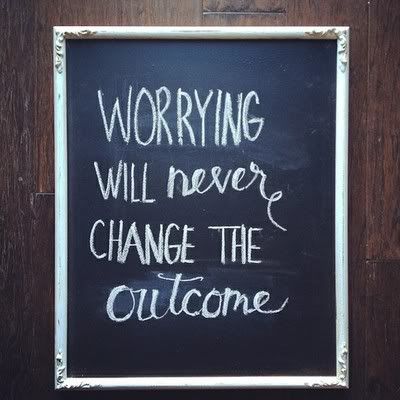 As always, I'm loving my sweet hubby and our little baby!
What are YOU loving today?
Link up and let us know!
Hope everyone has a wonderful day!