Here's what
I'm loving
on this beautiful day...
I'm loving
that we're going to the final round of the Masters on Sunday! J got these sought after tickets from work and we're so excited to go :) Even though it's on Easter Sunday this opportunity probably won't come our way again...so off we go!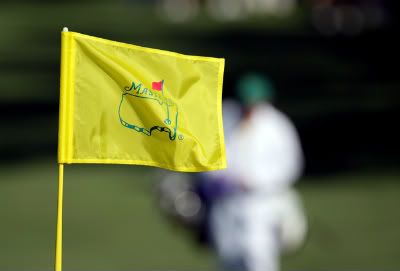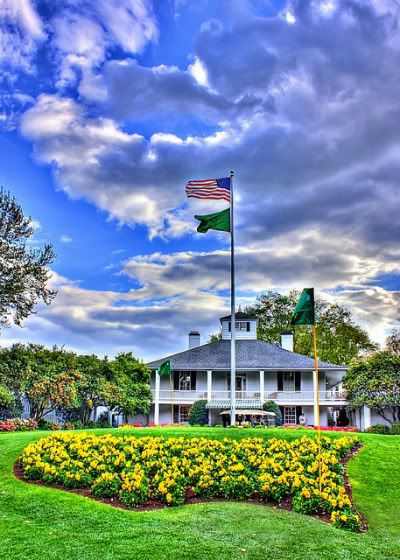 Augusta's less than 2 hours away from us so it won't be a bad drive at all :)
I'm loving
these pretty dresses...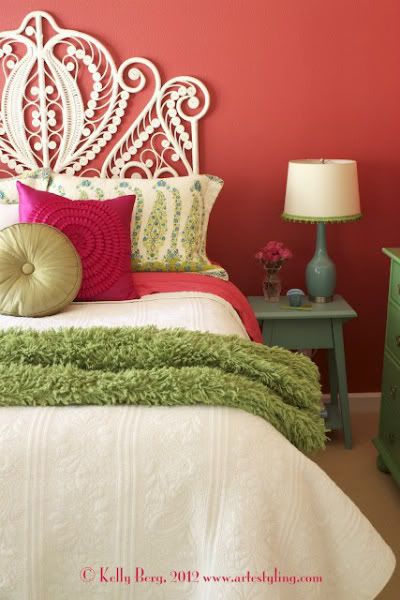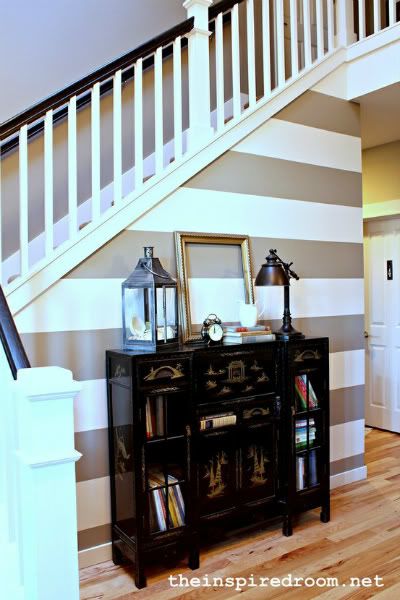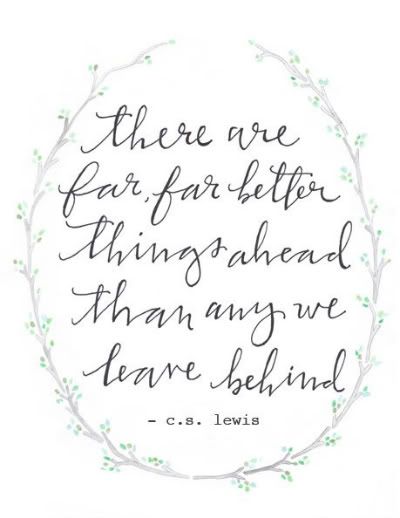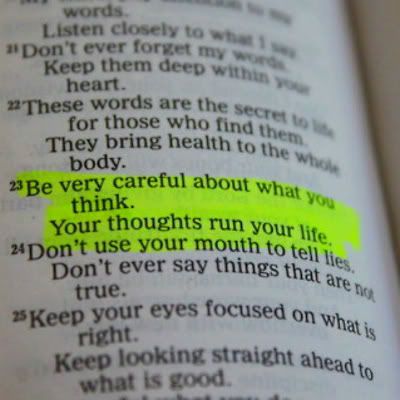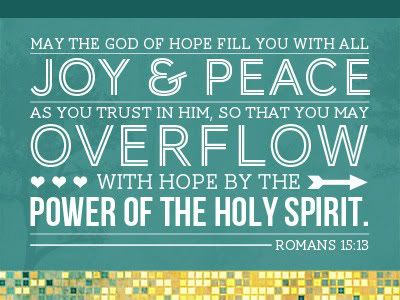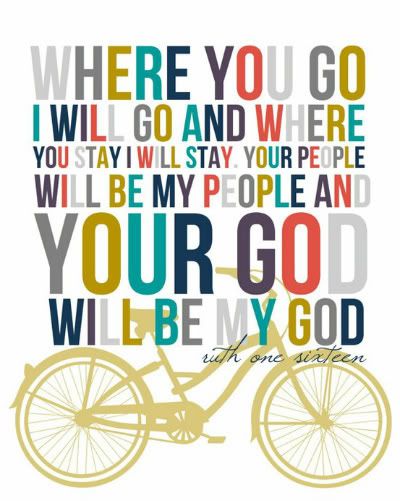 As always,
I'm loving
my sweet hubby!
What are YOU loving today?
Link up and let us know!
Hope everyone has wonderful day!