Here's what I'm loving on this beautiful spring day! Yay for spring!
I'm loving that I have a giveaway coming soon...stay tuned to find out what it will be!
I'm loving this beautiful weather we're having :)
I'm loving that spring break and Easter are coming up very soon...can't wait to relax and visit the fam and friends!
I'm loving these pretty dresses...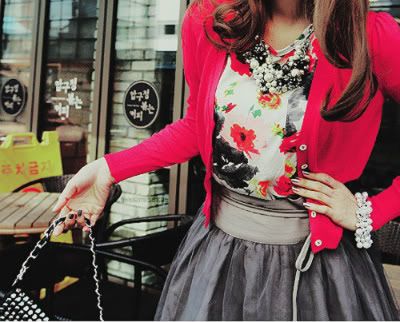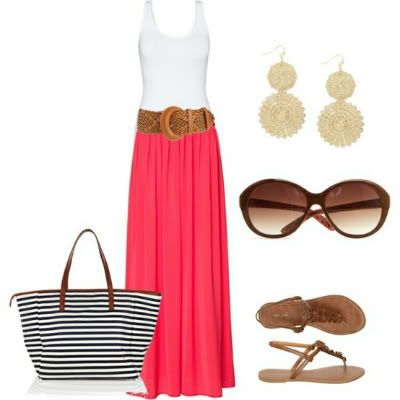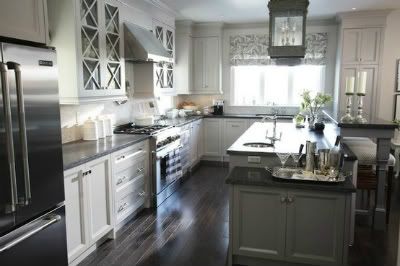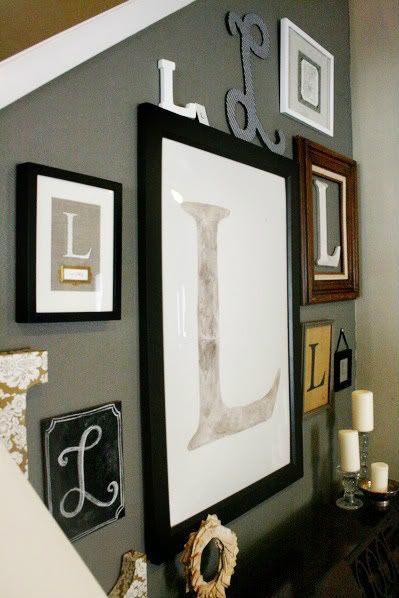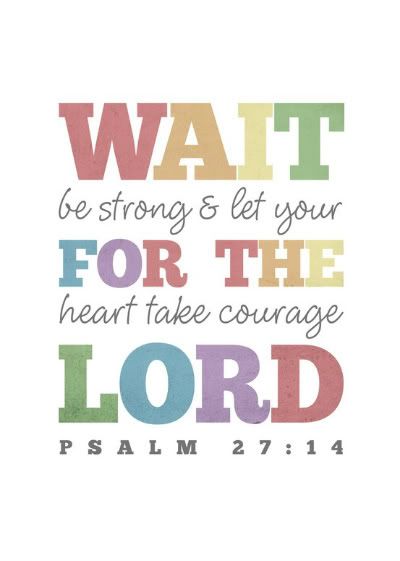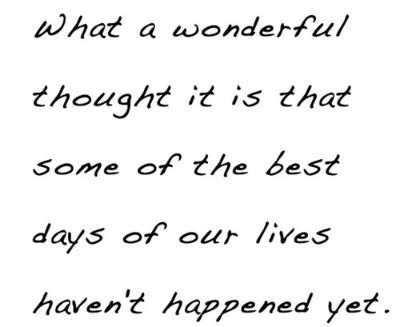 As always, I'm loving my sweet hubby!
What are YOU loving today?
Link up and let us know!
Hope everyone has a wonderful day!