Here's what I'm loving on this beautiful day...
I'm loving
that tomorrow and Friday are teacher workdays! I hope to get a few things done in my room :)
I'm loving
these pretty dresses...
I'm loving
some of
my Pinterest
finds (click on the pictures for the original source!)...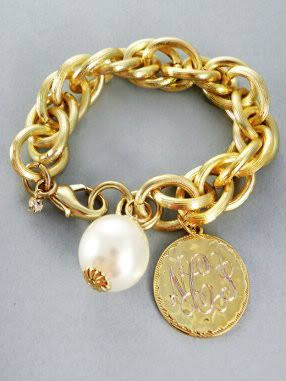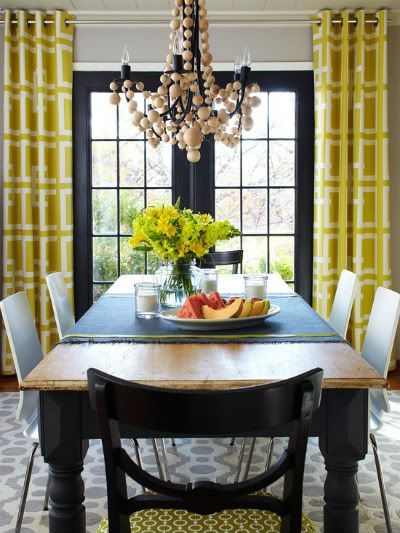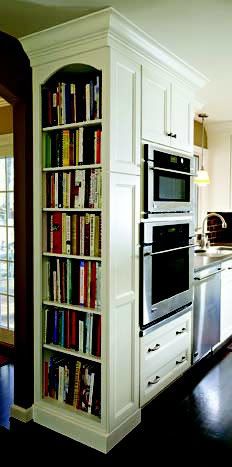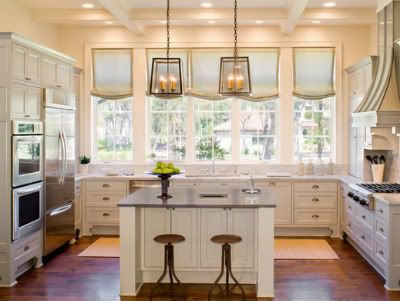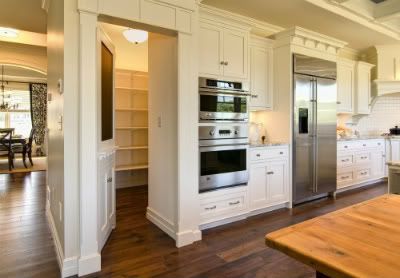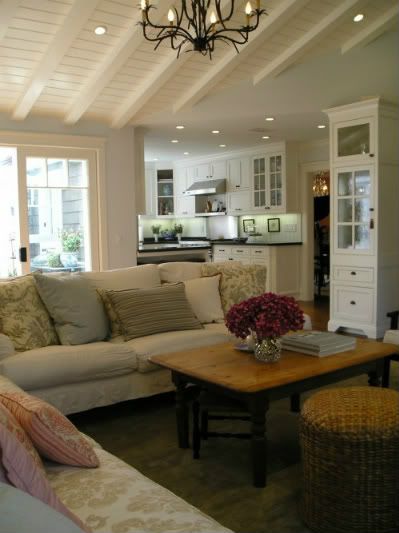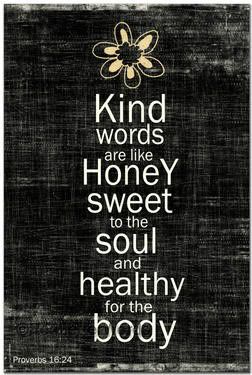 As always,
I'm loving
my sweet hubby!
What are YOU loving today?
Link up and let us know!
Hope everyone has a wonderful day!