It's that time again...time for What I'm Loving Wednesday!
Here's what
I'm loving
on this beautiful day...
I'm loving
some of the funny things my students wrote about me when I was out Monday taking J to the doctor...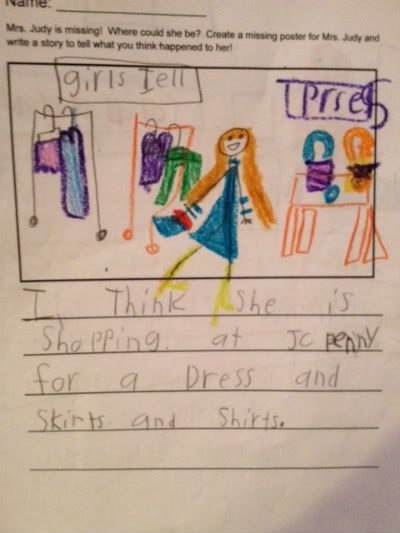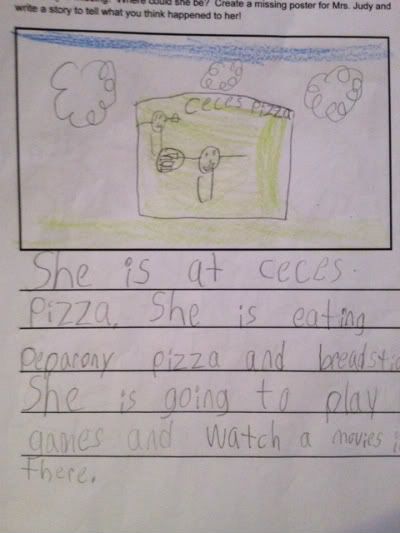 How funny are these?! Oh how I wish I could spend my days shopping and eating pizza :)
I'm loving
Sophia Grace and Rosie when they're on Ellen! They are just TOO cute and always make me laugh :)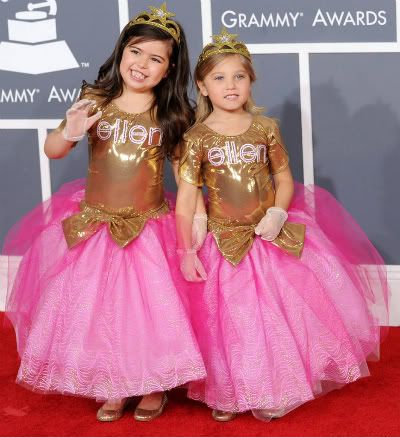 I'm loving
these pretty dresses...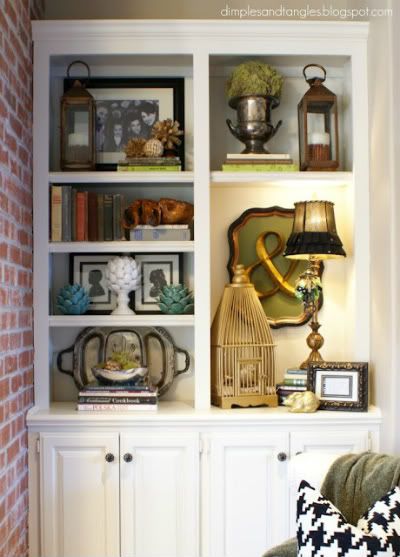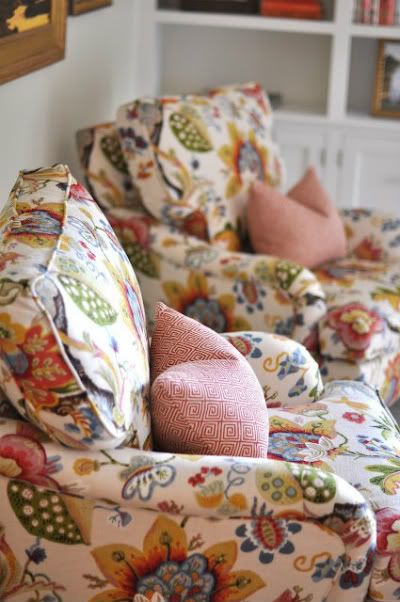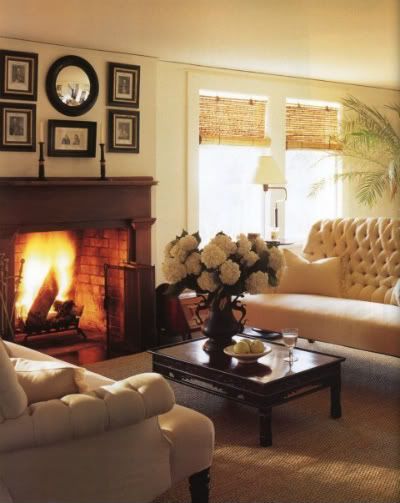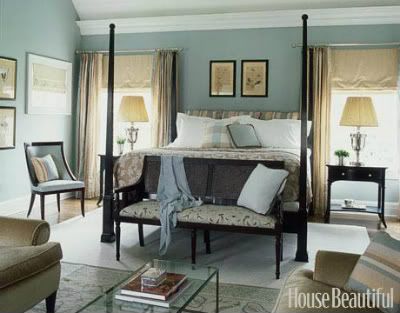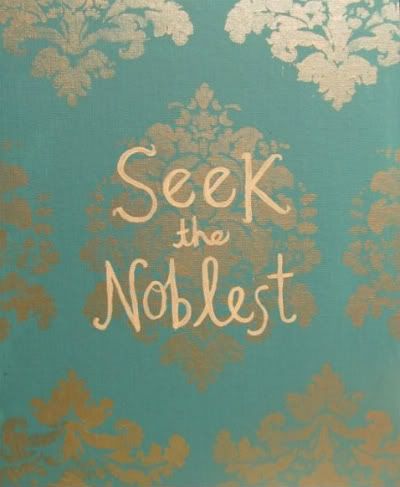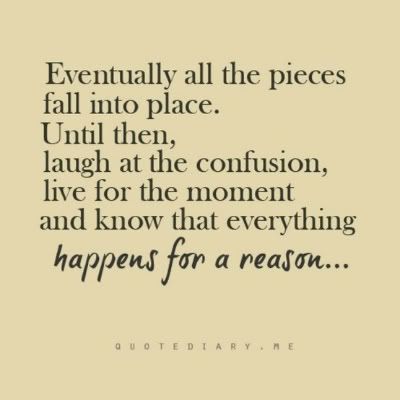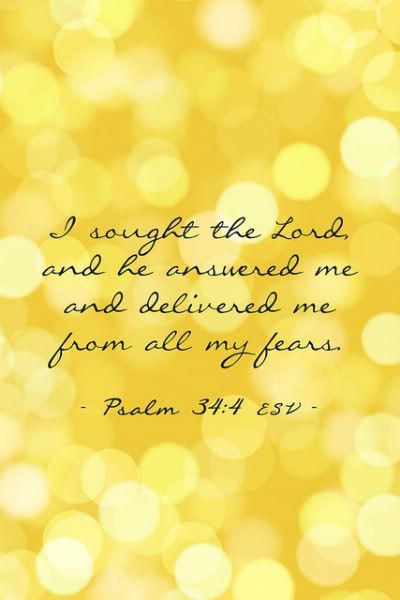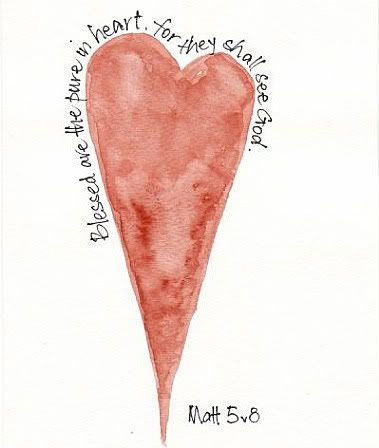 As always, I'm loving my sweet, sweet hubby!
What are YOU loving today?
Link up and let us know!
Hope everyone has a wonderful day!