Happy Wednesday y'all!
It seems like I never have as much time to blog as I'd like anymore :( BUT I'm never too busy for What I'm Loving Wednesday!
Here's what I'm loving on this beautiful spring-like day...
I'm loving that it's a short work week :) We had Monday off and it was oh so nice! I definitely needed an extra day since I was coughing up a lung the whole weekend!
I'm loving that my Mimi is coming home from the hospital today :) She's been there since Sunday and I know she'll be glad to be home!
I'm loving that Georgia Southern won all their baseball games this weekend :) They take on the Georgia Tech Yellow Jackets tonight! Go Eagles!
I'm loving these pretty dresses...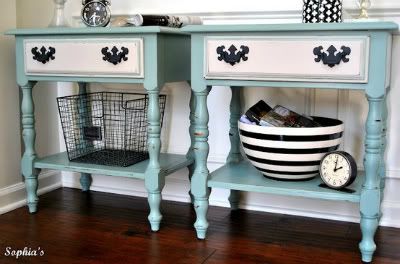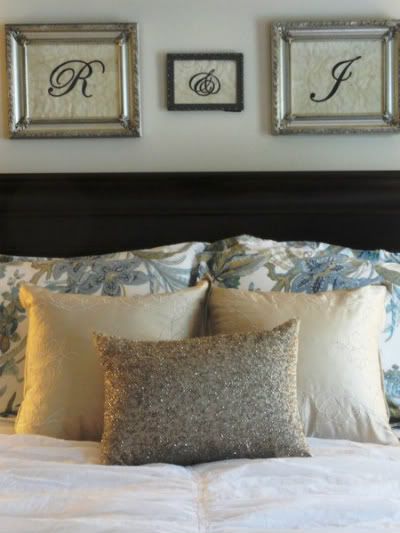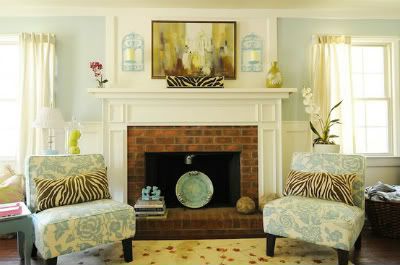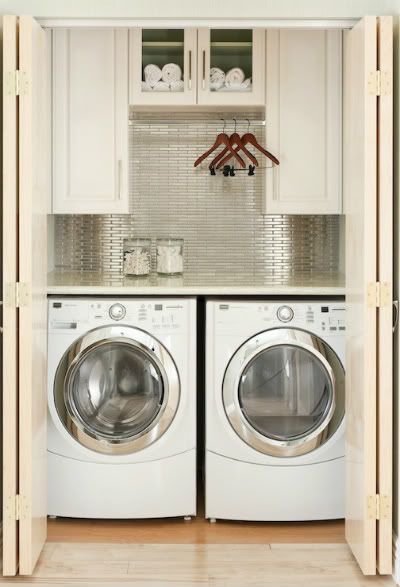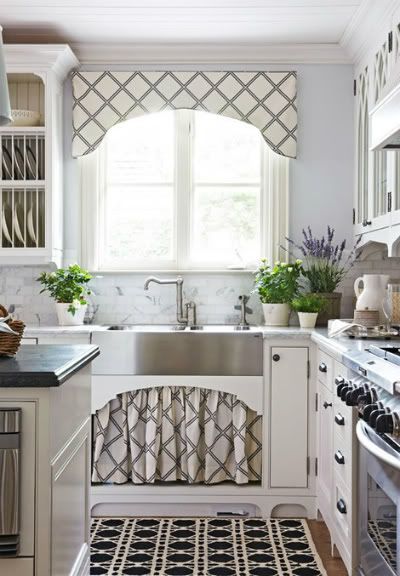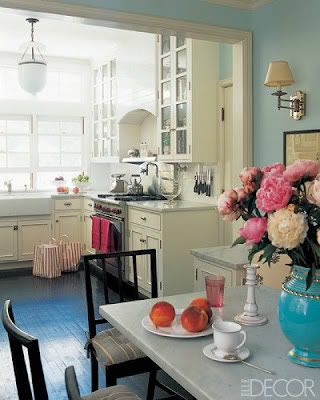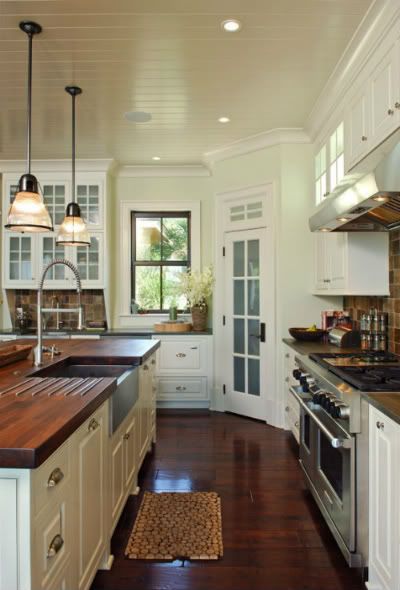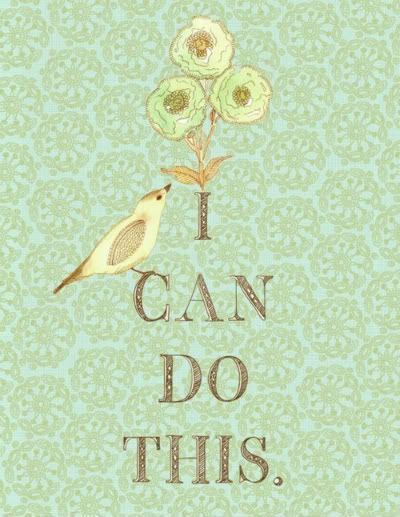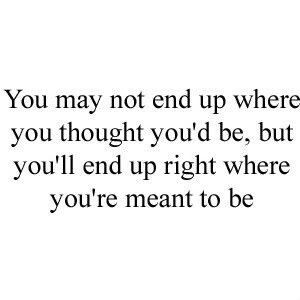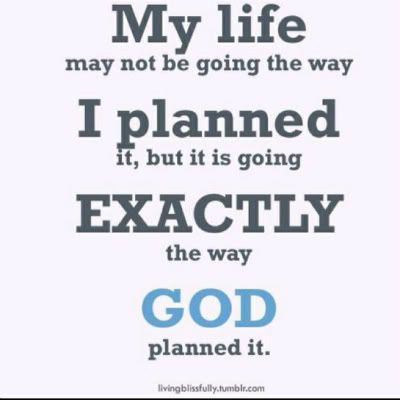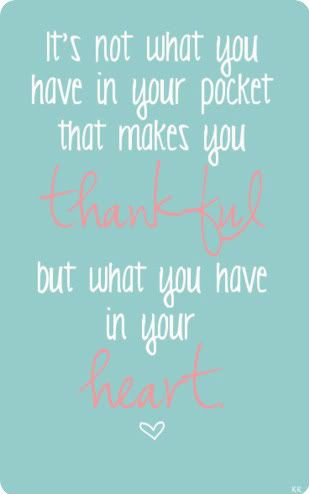 I'm loving that our Sunday school teacher asked J to teach our class on Sunday since he'll be out of town! It's so nice that he thought of J to help out and I think he will be perfect at teaching our class :)
As always, I'm loving my sweet hubby!
What are YOU loving today?
Link up and let us know!
Hope everyone has a wonderful day!