Happy Wednesday y'all!
Here's what I'm loving on this beautiful day...
I'm loving that tomorrow is my Friday! We have Friday and Monday off for President's Day :) Long weekends are the best!
I'm loving that it's opening weekend for Georgia Southern baseball! Go Eagles!
I'm loving these pretty dresses...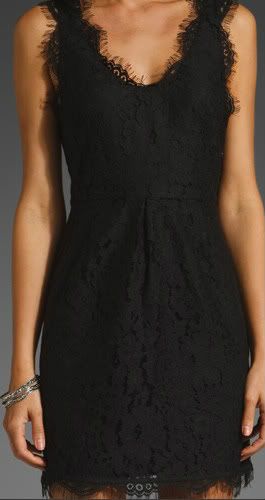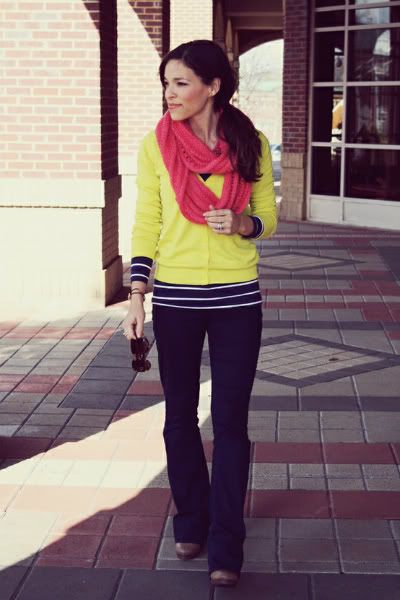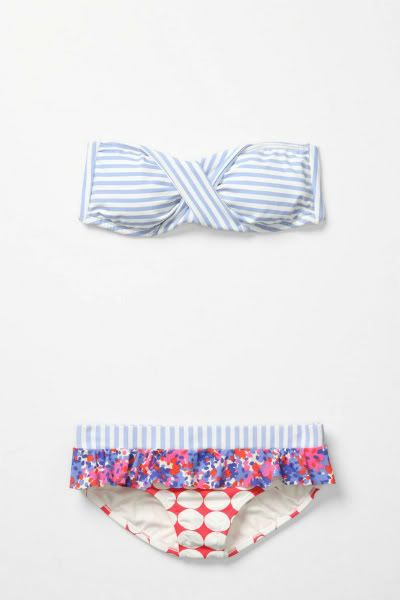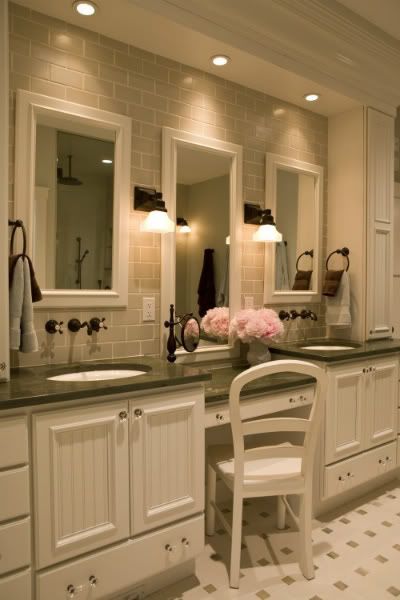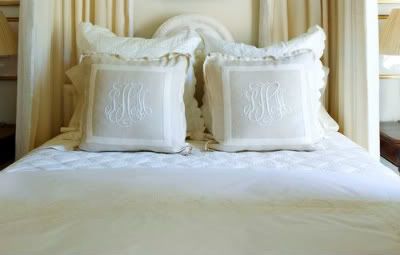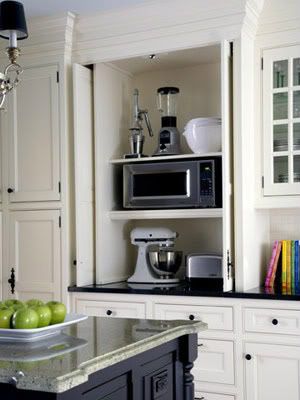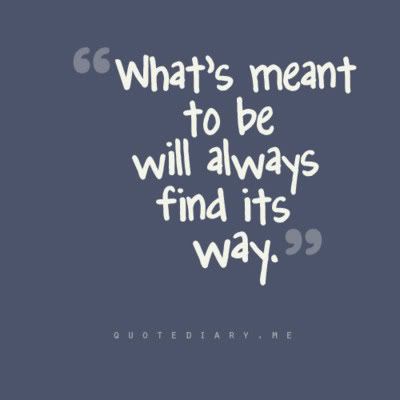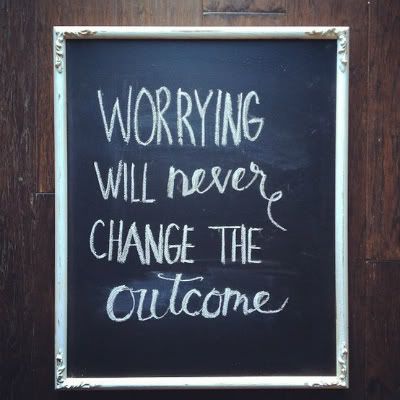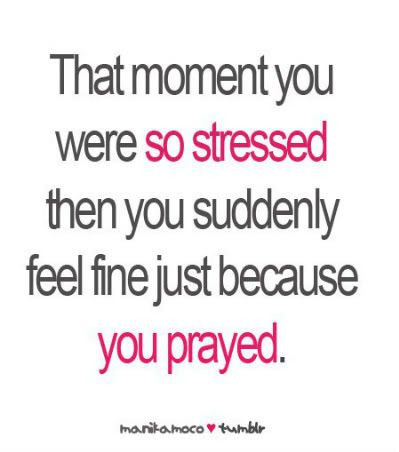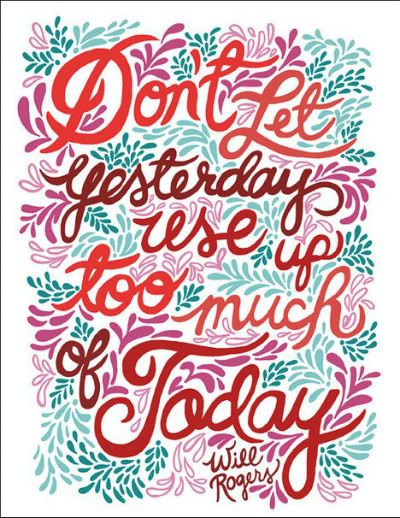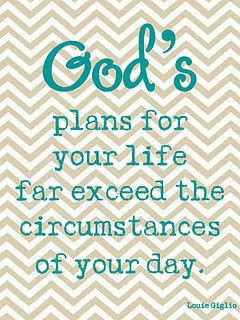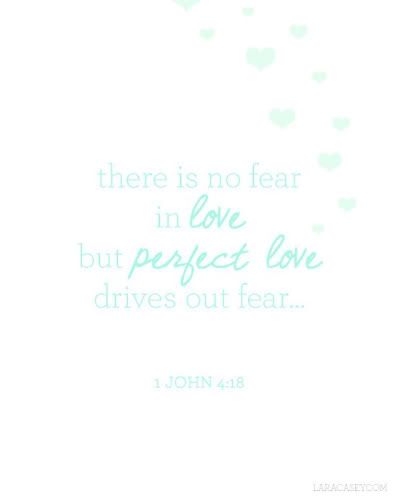 As always, I'm loving my sweet and thoughtful hubby!
What are YOU loving this week?
Link up and let us know!
Hope everyone has a wonderful day!