Happy Wednesday y'all!
Here's what I'm loving on this rainy day...
I'm loving that I have a long weekend ahead!
I'm loving that my parents are coming this weekend because they have a wedding to go to in Savannah :)
I'm loving looking at house plans...not that we have any intentions of building a house any time soon but I've always loved looking at them :)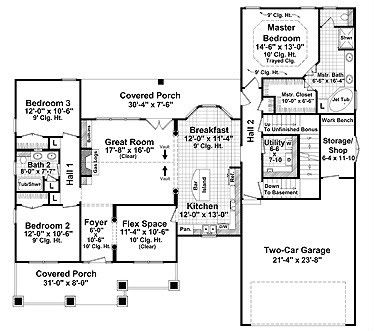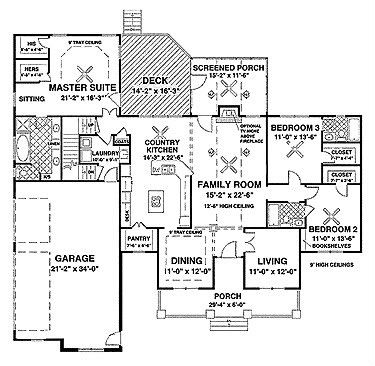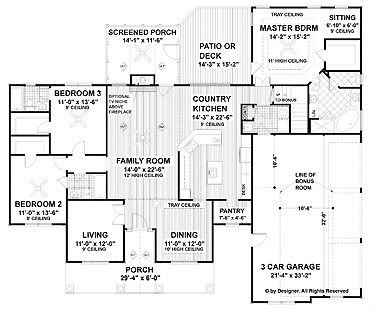 I'm loving my new iPhone! After many years of having my BlackBerry I broke down and got a new phone and I love it!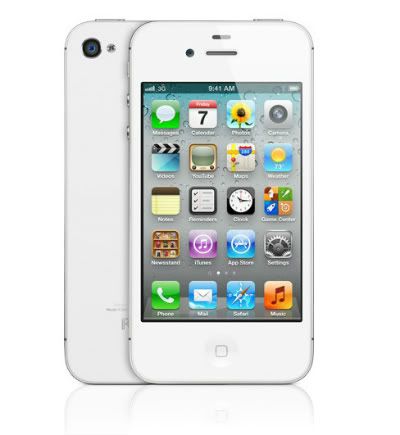 I'm loving these pretty dresses...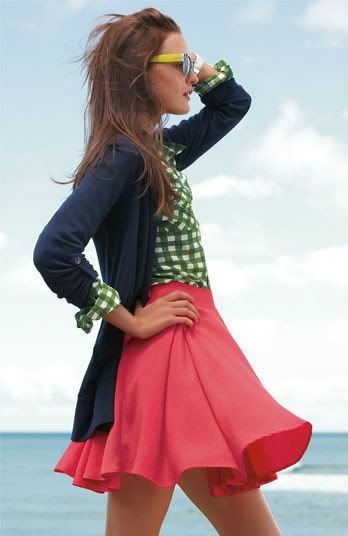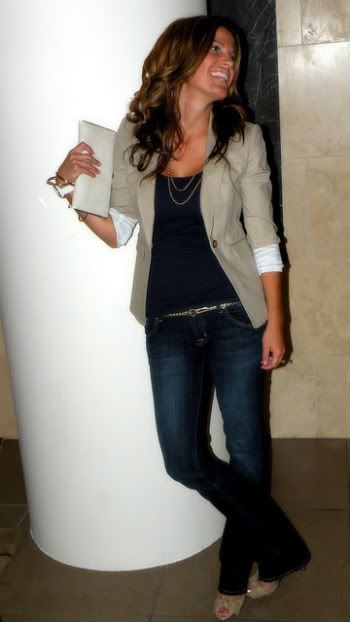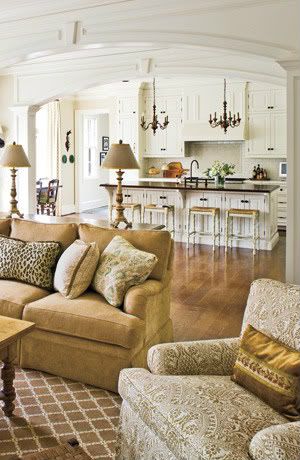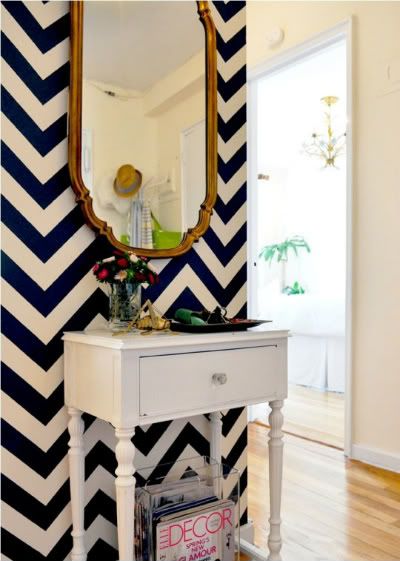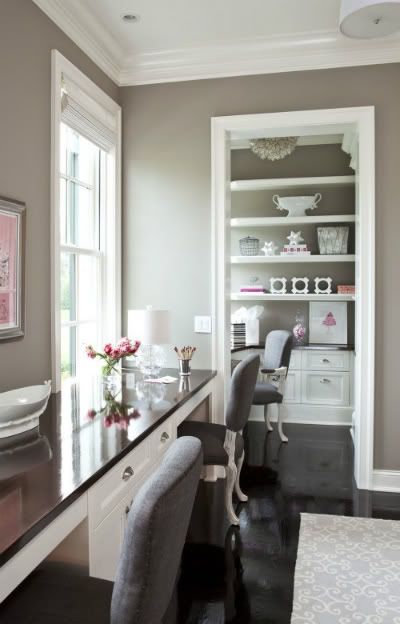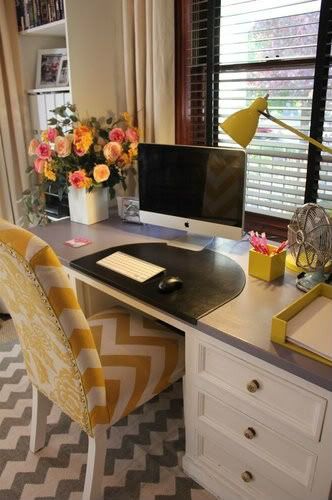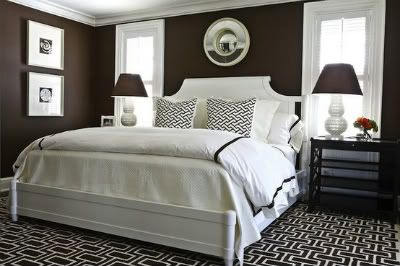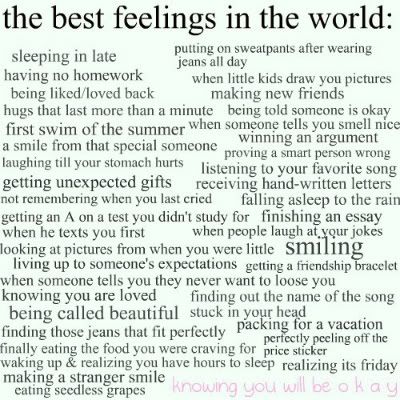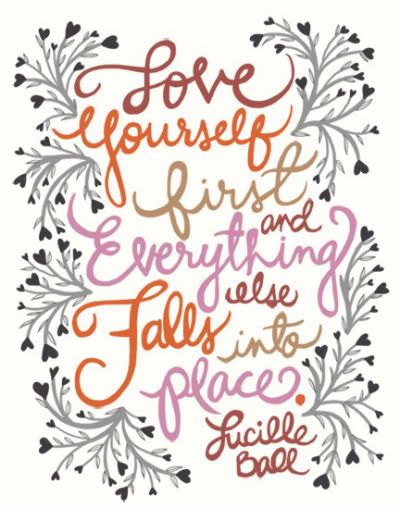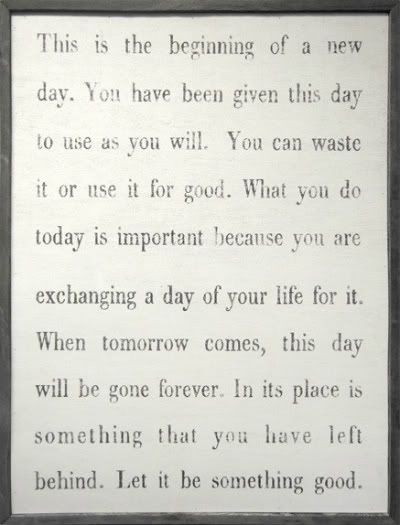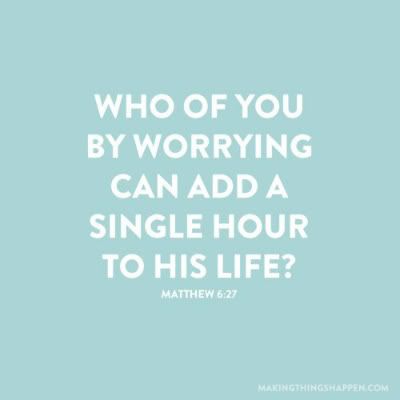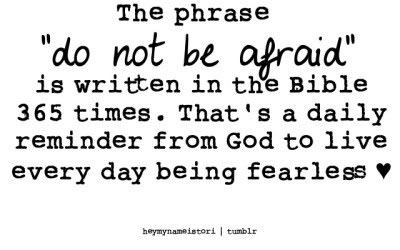 As always, I'm loving my sweet, sweet hubby!
What are YOU loving today?
Link up and let us know!
Hope everyone has a wonderful day!