***Edit: For some reason none of my pictures showed up when I posted this yesterday so I'm reposting it today! Hope everyone has a very happy New Year's Eve :)***
Happy Saturday y'all!
As 2012 is approaching, I'm reminded of what a wonderful year 2011 was :) This year just flew by...it seems like I was just writing my
2010 review post
!
So I'm taking a look back at this fun and busy year...
I was
moved
from my EIP pullout teaching position to the exciting world of first grade! These little kiddos always keep me on my toes!
My cousin and her boyfriend came to Savannah and we had a fun time visiting with them :)
February
My blog celebrated it's 2 year anniversary :) Blogging has brought so much joy to my life and I love writing posts and thankful that y'all share your lives as well!
We spoke at church and shared our testimony about how we chose FBC Statesboro as our church :)
My sweet friend Amy celebrated her birthday!
March
I wrote a lot of about me posts which are always fun to do :)
My daddy celebrated his birthday!
I had spring fever super bad and was so glad to see spring come!
We went to lots of Georgia Southern baseball games!
April
J celebrated his 29th birthday and we had a beautiful Easter Sunday with family and friends!
May
The school year finally ended and summer began!
We celebrated two years of marriage :)
June
We spent a week in St. Simons and had so much fun soaking up the sun :)
I became addicted to Pinterest!
July
I enjoyed my last few weeks of summer vacation and started working in my classroom and getting it set up for my new group of kids :)
August
School and football season started, we went to a Braves game, and to a bed and breakfast in Savannah for the night and had so much fun!
What I'm Loving Wednesday celebrated it's first anniversary :)
September
We cheered on Georgia Southern in lots of games!
My brother celebrated his 23rd birthday!
October
Mama celebrated her birthday and we spent a weekend in Boone, NC cheering on our Eagles!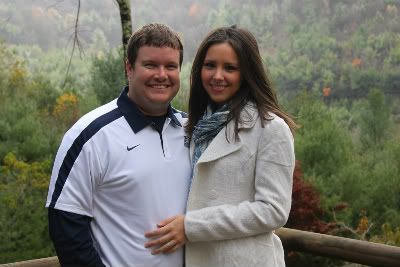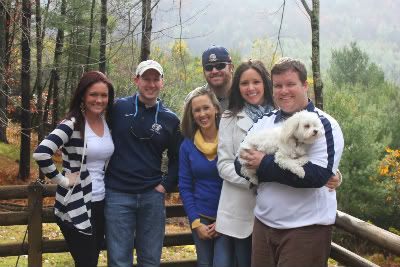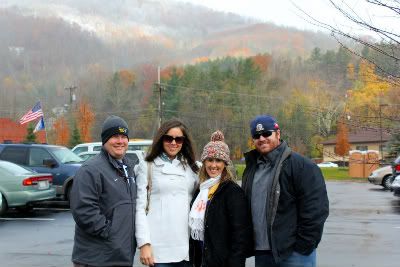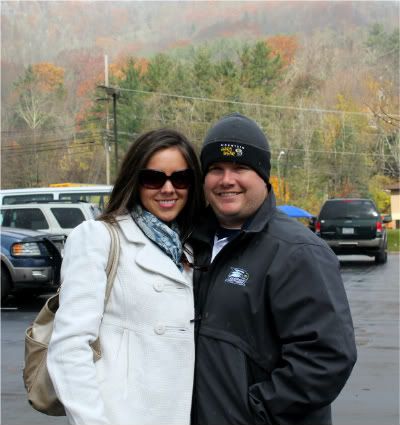 November
I made ornaments for my teacher friends and we had a wonderful Thanksgiving at home-home :)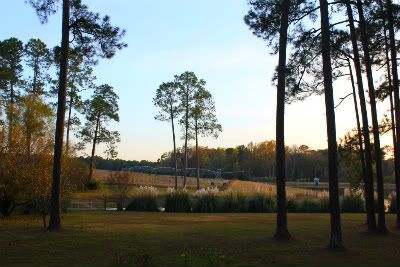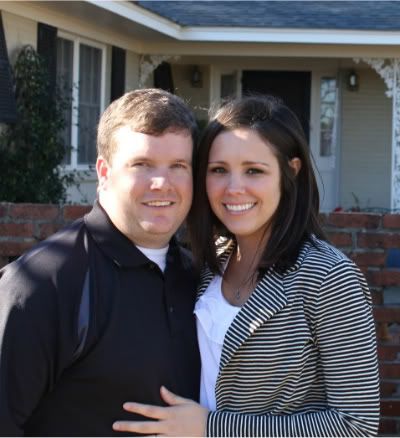 December
I celebrated my 26th birthday, we attended our Sunday school Christmas party, visited the Biltmore, and had a very merry Christmas!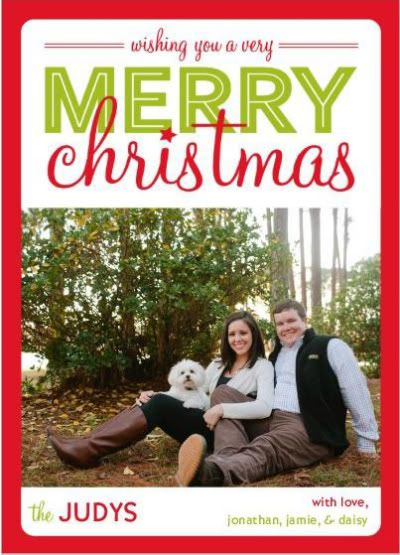 I hope that this year has brought y'all great times and wonderful memories and that this next year is just as great!
My resolutions for this new year are to take more pictures, blog more, and not worry so much :)
Hope everyone has a safe and happy New Years weekend!