Happy Wednesday y'all!
I feel like I've been a bad blogger since I haven't been posting as much as I want to :( I guess life just gets busy sometimes!
But I couldn't go a Wednesday without posting what I'm loving and to see what y'all are loving too :)
I'm loving that I have a LONG weekend ahead! We have Friday and Monday off for Labor Day :)
I'm loving that we're going to Birmingham on Friday to watch Georgia Southern take on Samford!
I'm loving these pretty dresses...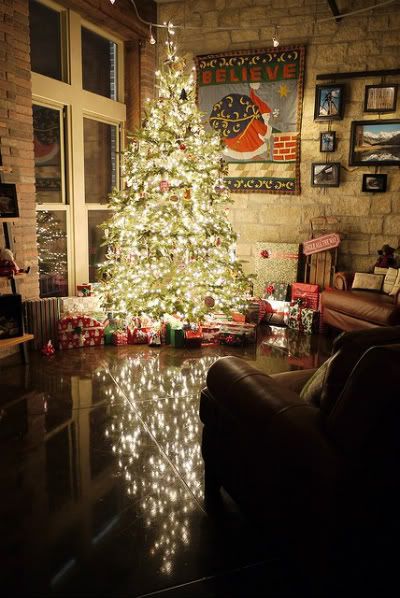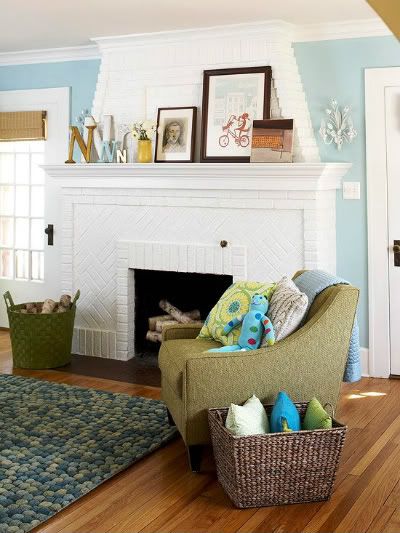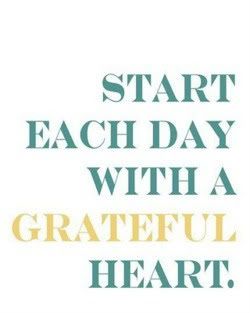 As always, I'm loving my sweet hubby!
What are YOU loving today?
Link up and let us know!
Hope everyone has a wonderful day!