Happy Sunday y'all!
Today I am celebrating my second blogaversary!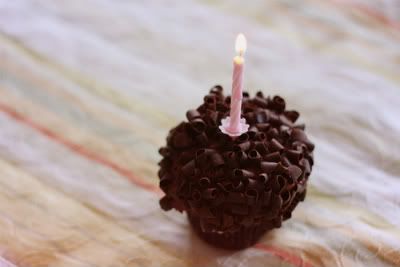 I started this blog while I was long term subbing in a computer lab class and had some extra time on my hands while I was in front of the computer for most of the day. Blogging quickly turned into a hobby :)
Blogging has become such a part of my life and such a blessing to me. I enjoy journaling my daily life and things that I'm loving :) Getting to know so many other women through the world of blogging is so great. Thanks for sharing your lives and so many creative ideas!
Thanks for following me these past two years y'all :) I look forward to many more years of blogging ahead!
Hope everyone is having a blessed Sunday and a wonderful weekend!