Happy Wednesday y'all!
Here's what
I'm loving
on this beautiful day...
I'm loving
that we had a wonderful trip to our mountain house where we spent lots of time in front of the fire :)
We spent some time in Highlands, shopping in downtown Clayton, and a day visiting the Biltmore!
The Biltmore was decorated beautifully for Christmas but I forgot that you can't take pictures inside :( So sadly I don't have any pictures of all the decorations!
After our trip to the mountains, we went home-home for Christmas!
We even got to spend a fun afternoon with our sweet friends Amy and Kyle!
I'm loving
these pretty dresses...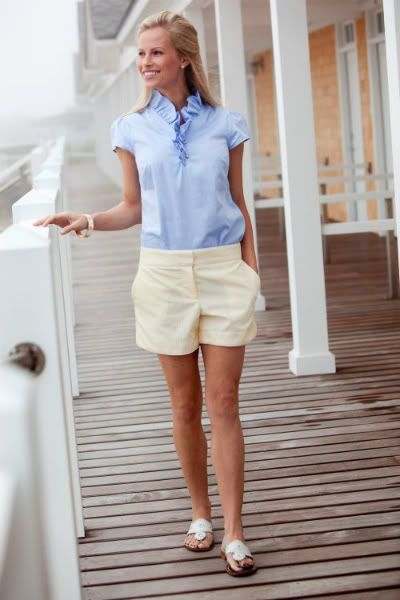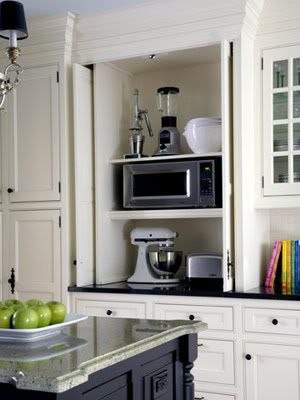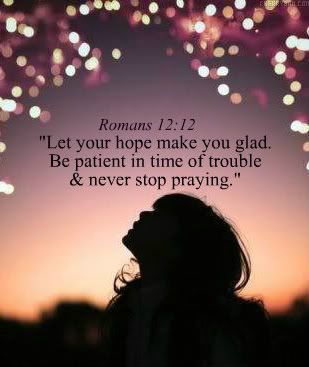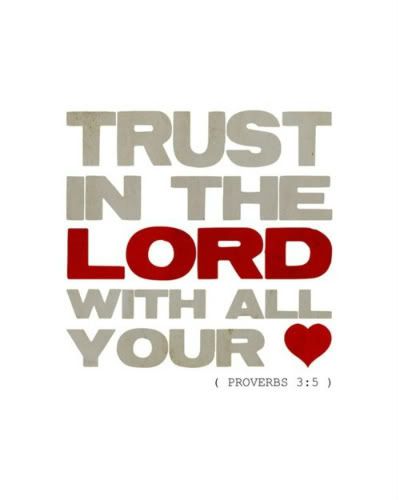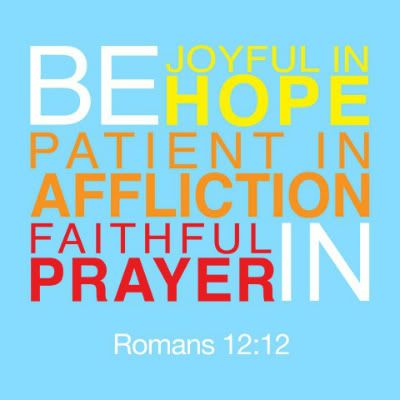 I'm loving
that my sweet friend Jessica and her hubby will be welcoming baby Caroline later this week!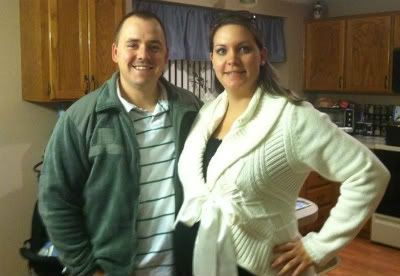 As always,
I'm loving
my sweet hubby and the time we've been able to spend together these past couple of weeks!
What are YOU loving today?
Link up and let us know!
Hope everyone has a wonderful day!