Happy Sunday y'all!
So I've probably been the worst blogger lately because I'm just now posting about the Shutterfly's amazing Christmas cards!
We ordered our Christmas cards last year from
Shutterfly
and they turned out SO cute!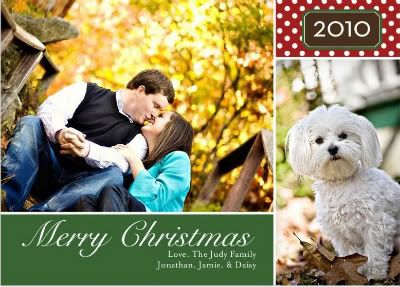 So, naturally, I wanted to order from them again this year :) I'm so glad I did because we got another cute card!
Here are some of the adorable cards...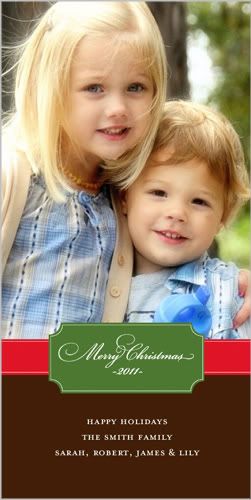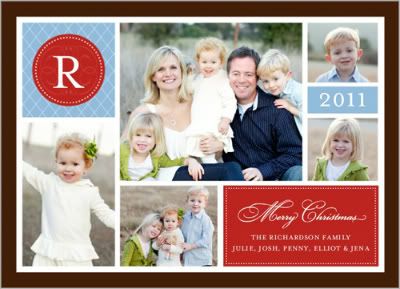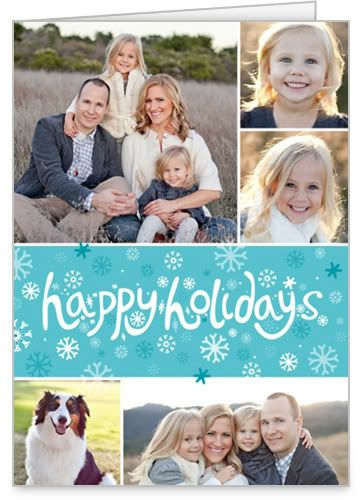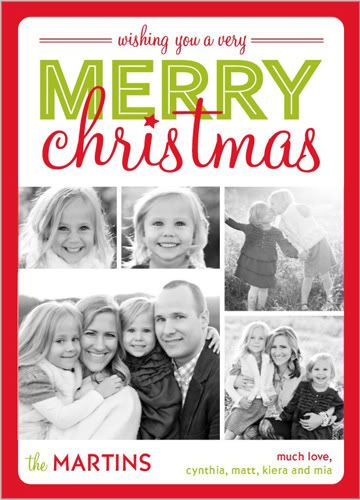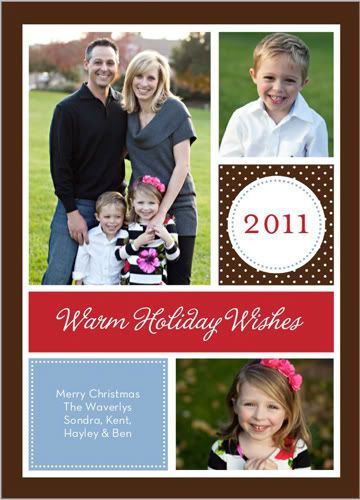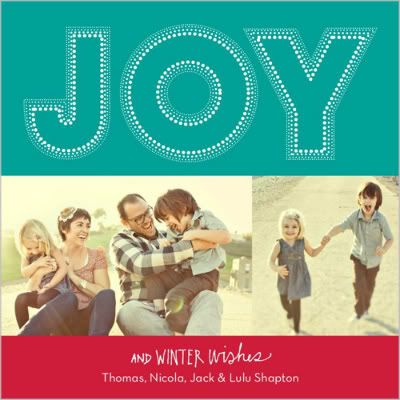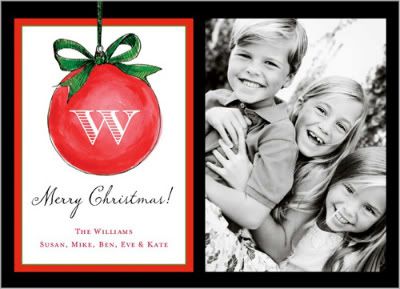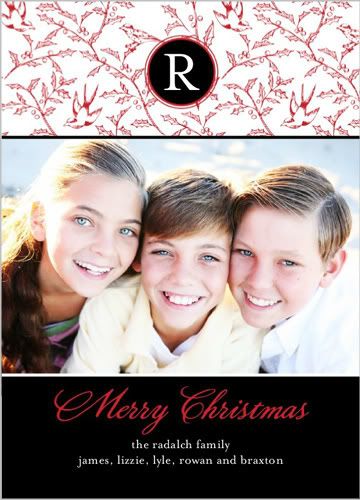 How cute are these?!
One of the above is this year's Christmas card but I'll wait to share them later since some of the fam reads the blog and I don't want to let them know what they'll be getting :)
I also purchased some adorable address labels too...

You should definitely stop by
Shutterfly
and see what all they have to offer! Christmas cards and address labels are on sale and you receive free shipping on orders $50 or more!
Well, friends, we're off to put up the Christmas tree and decorate a little :)
Hope everyone has a wonderful day!