Happy Wednesday y'all!
Here's what I'm loving on this beautiful last day of November :)
I'm loving that we had a very happy Thanksgiving last week :)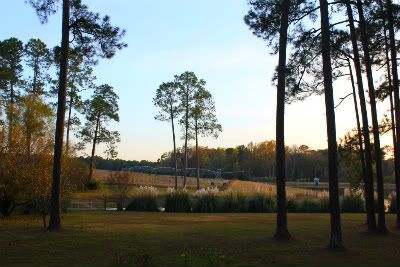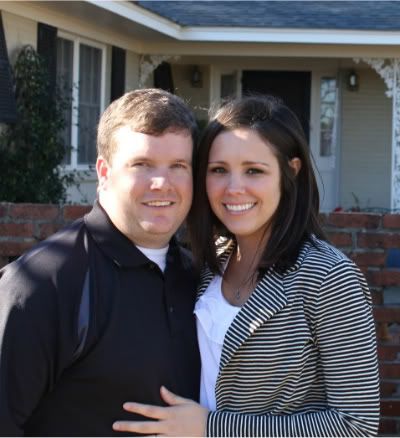 I'm loving that tomorrow is the start of one of my favorite months...December! It's full of some of my favorite things...my birthday, cold weather, fires in the fireplace, 2 1/2 weeks off from school, and Christmas!
I'm loving that there are only 12 more school days until Christmas break :)
I'm loving these pretty dresses...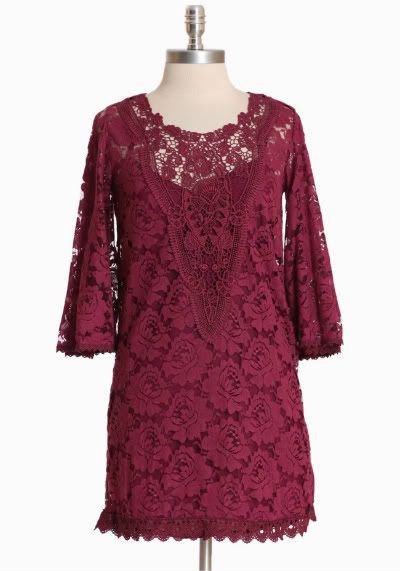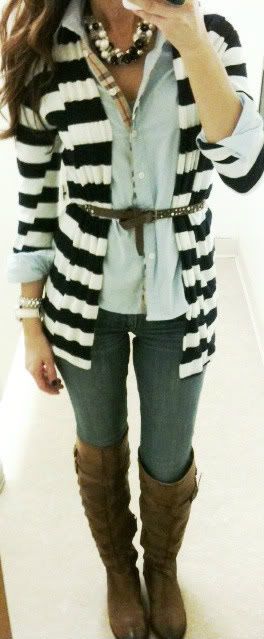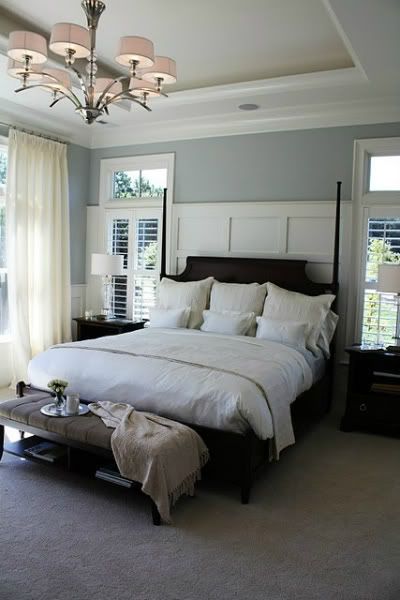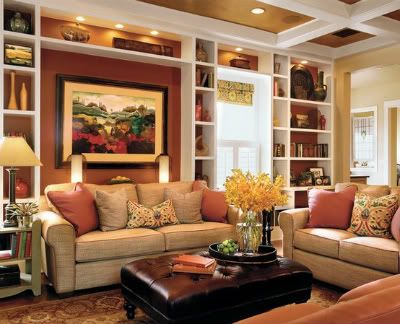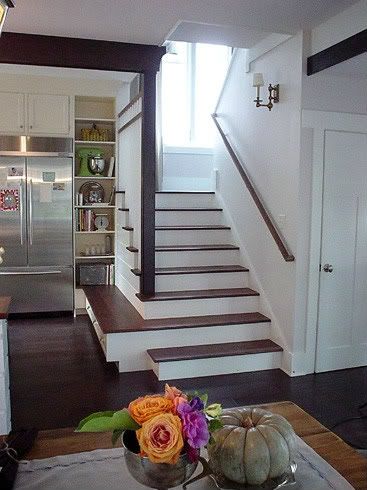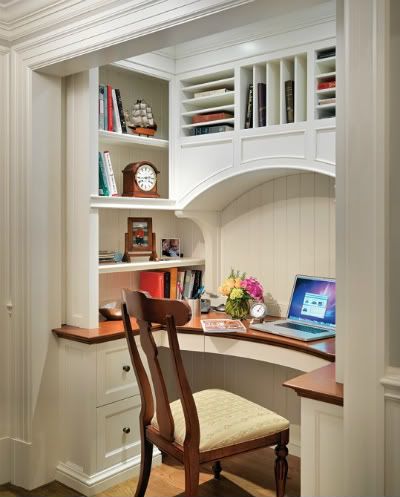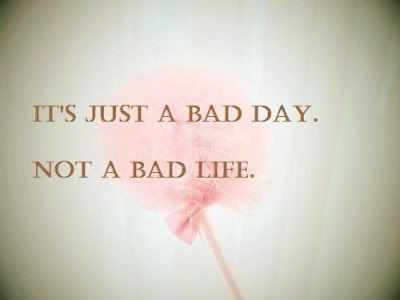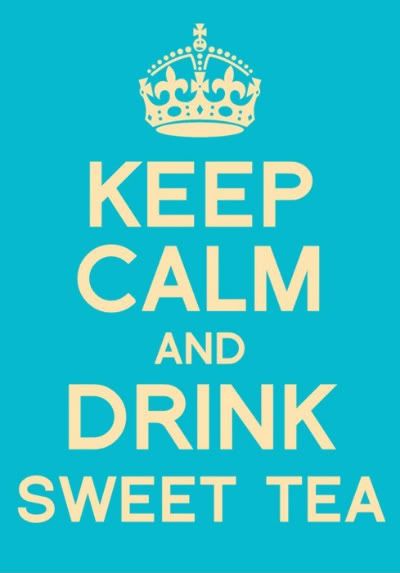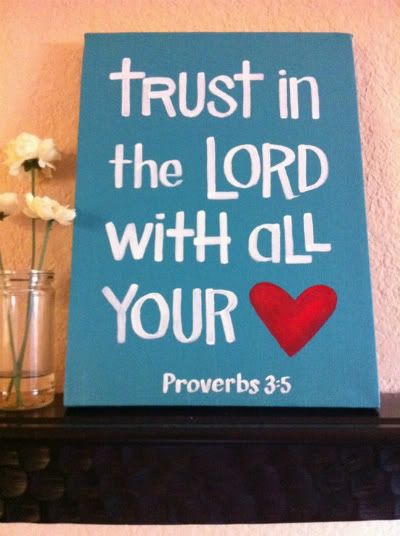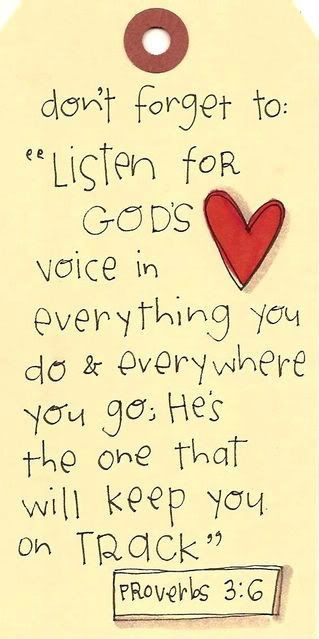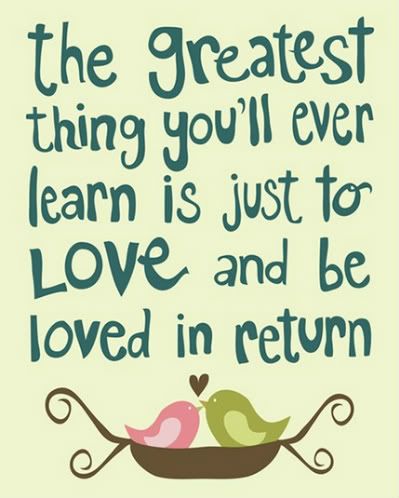 I'm loving that today is our 2 1/2 year anniversary! It seems like just yesterday I was walking down the aisle :)
As always, I'm loving my sweet hubby!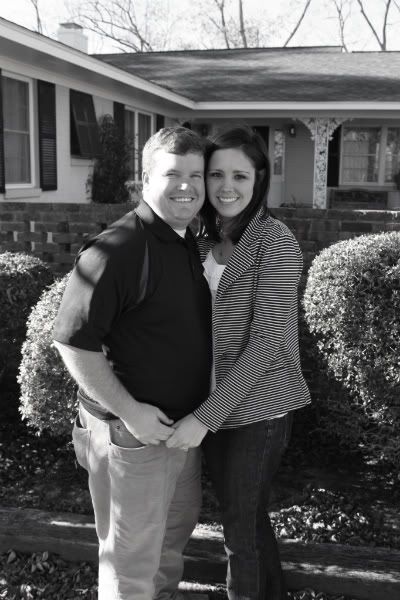 What are YOU loving today?
Link up and let us know!
Hope everyone has a wonderful day!