Happy Wednesday y'all!
Here's what I'm loving on this beautiful day...
I'm loving that tomorrow is Thanksgiving!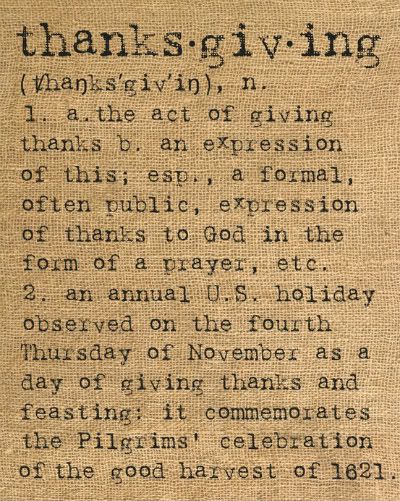 I'm loving that J and I are getting some "just because" pictures taken this afternoon :) We haven't had any pictures taken in a couple of years so we called up our wedding photog to come over! I can't wait to get some updated pictures taken :)
I'm loving that Mama and I got our hair done yesterday by MV :)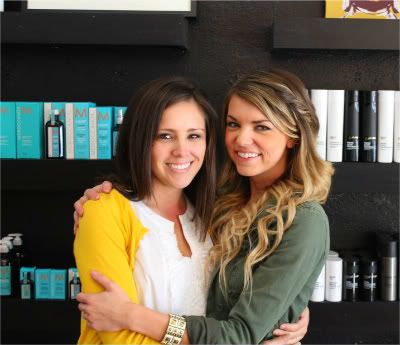 I'm loving these pretty dresses...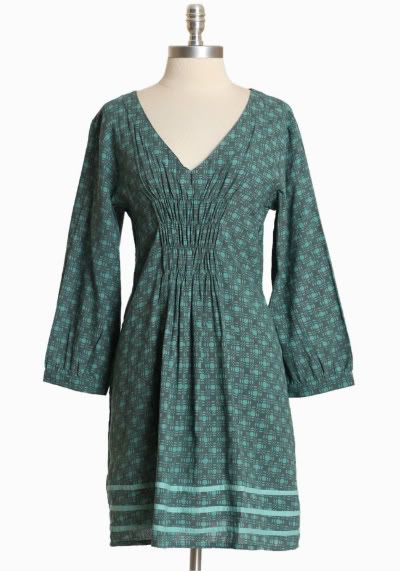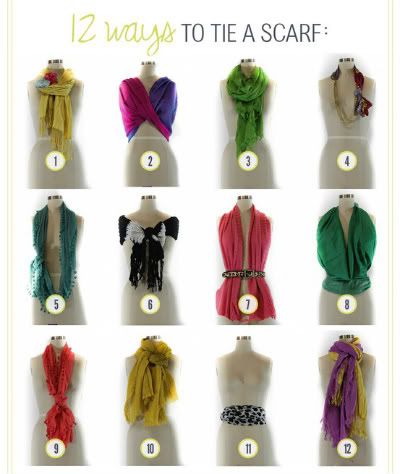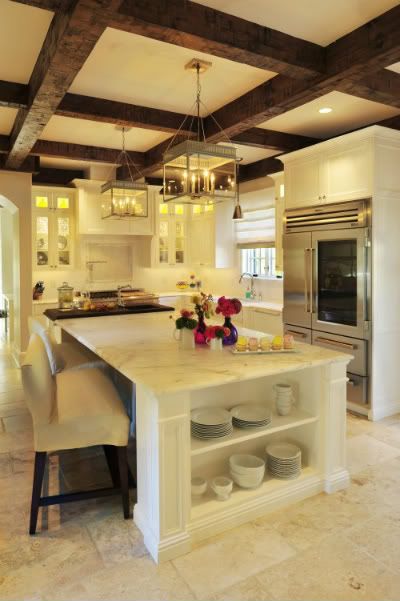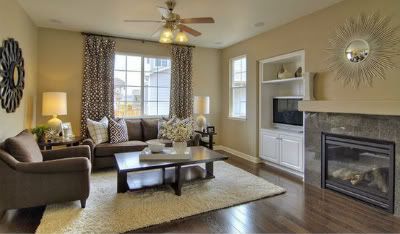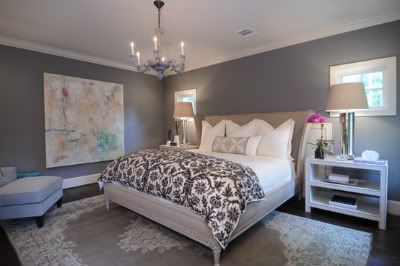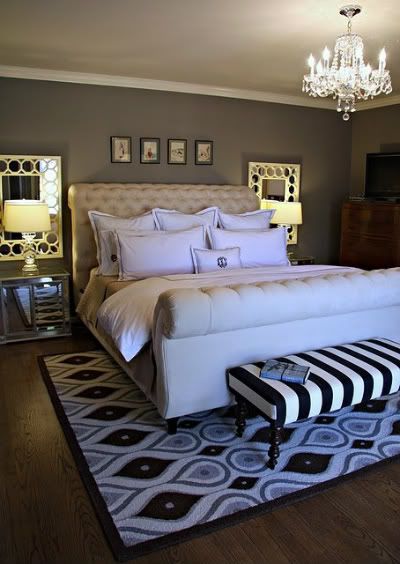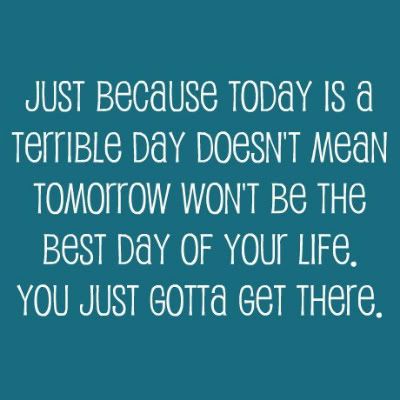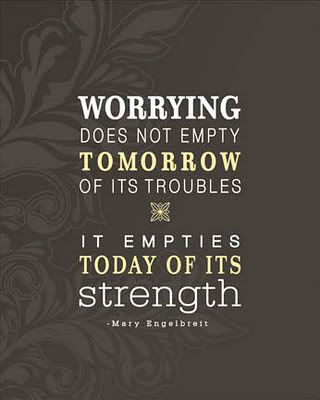 As always, I'm loving my sweet hubby!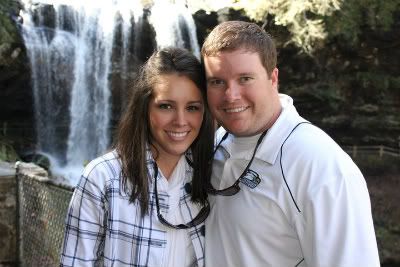 What are YOU loving today?
Link up and let us know!
Hope everyone has a wonderful day!