Happy Sunday y'all!
I've been SO busy with school and going out of town that I'm just now catching up all the posts in my Google Reader :( I hate when they all pile up so I make sure that I get my Google Reader all cleared out after I've read everyone's posts :)
The winner will have a choice of any of Allison's coasters or shirts :)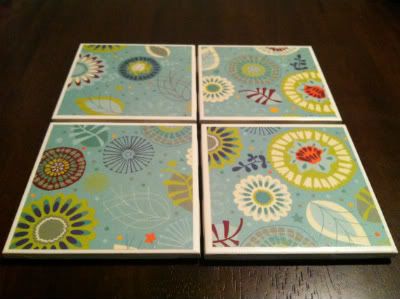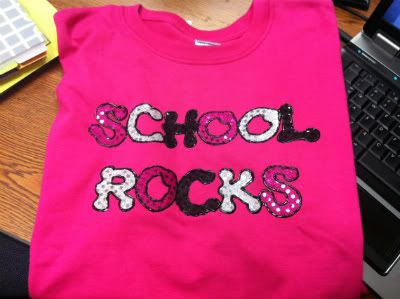 The winner was chosen from random.org and the winner is.....
Congratulations, Sarah!
Email Allison at allisonjsewell@gmail.com letting her know you won the giveaway and what you've chosen :)
Thanks to all who entered!
Hope everyone had a wonderful weekend!