Happy Wednesday y'all!
Here's what I'm loving on this beautiful day...
I'm loving that the weekend is almost here :) I've been battling a head cold for the past few days and can't wait to just rest over the weekend!
I'm loving the desk fairy idea I got from Pinterest :) The desk fairy visited the classroom and found the student with the cleanest desk and left a little treat! I'm telling y'all....it really worked! All the kids around the student that got the prize were busy making sure their desks were nice and neat!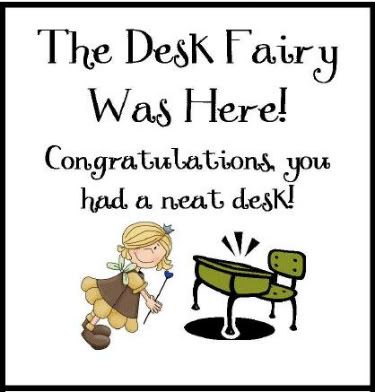 I'm loving that little Daisy is getting groomed on Saturday...she is needing a good haircut :)
I'm loving these pretty dresses...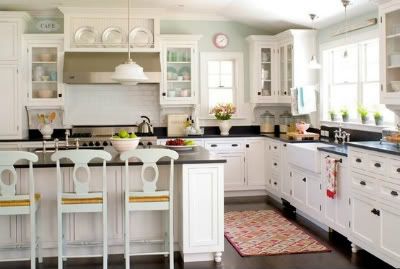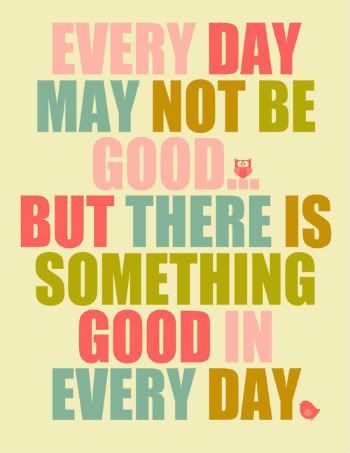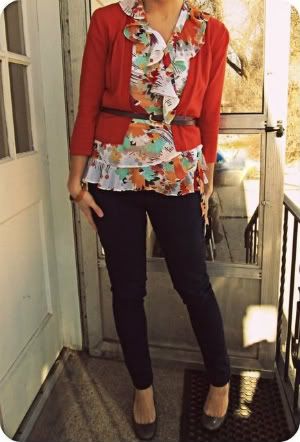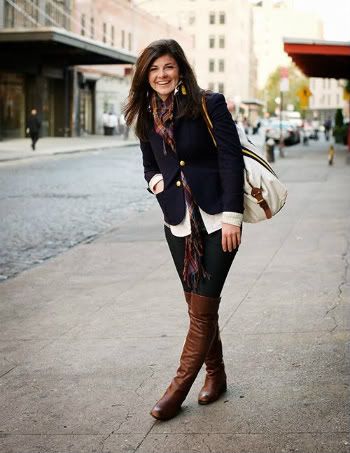 As always, I'm loving my sweet hubby!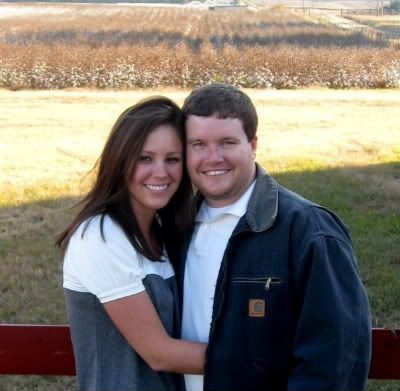 What are YOU loving today?
Link up and let us know!
Hope everyone has a wonderful day!