Happy Sunday y'all!
I just wanted to thank everyone for entering my giveaway for the super cute bloom pendant necklace from
Rebecca's Etsy shop
:)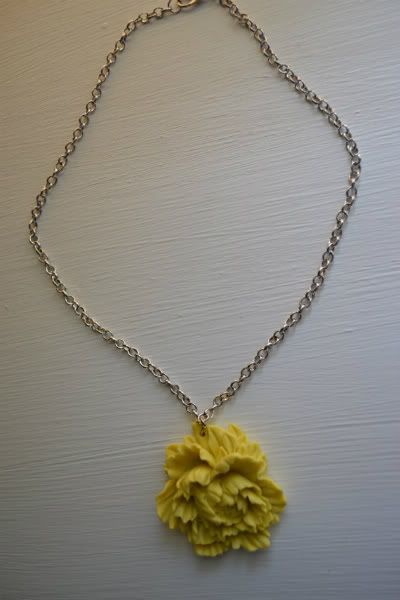 I picked the winner from random.org and the winner is.....
Congratulations, Ashley! Email me with your information so I can get the necklace to you :)
Thanks again, Rebecca, for offering to give away one of your beautiful necklaces!
Hope everyone has a great day!