Happy Wednesday y'all!
Here's what I'm loving on this beautiful day...
I'm loving all the rain we got yesterday :) It made for a very cozy afternoon curled up on the couch with little Daisy!
I'm loving that my sister-in-law and I are working in our classrooms today! I can't believe pre-planning starts Monday!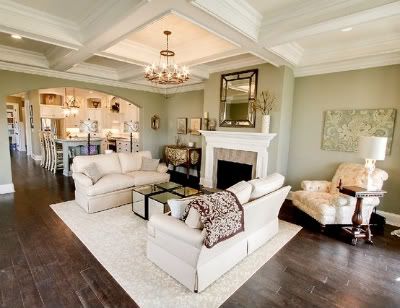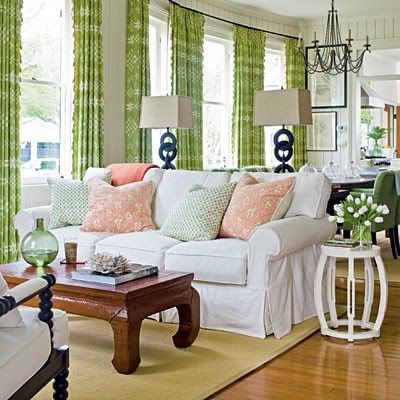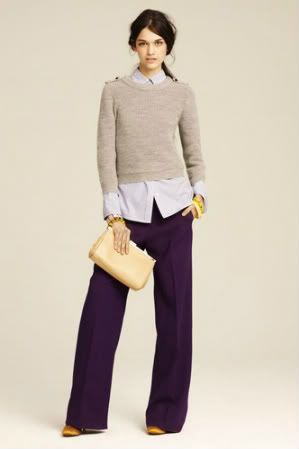 I'm loving these pretty dresses...
I'm loving looking at house plans :) For some reason I've always liked looking at them!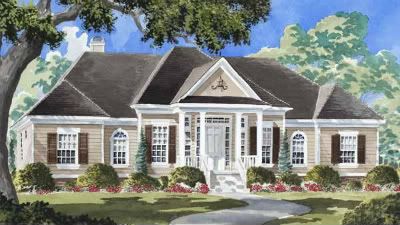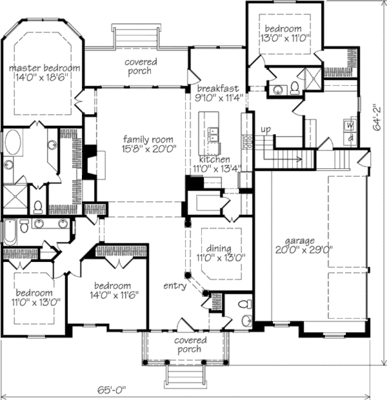 As always, I'm loving my sweet and hardworking husband!
What are YOU loving today?
Link up and let us know!


Hope everyone has a wonderful day!