Happy Friday y'all!
Today could not get here fast enough :) It's the start of my SPRING BREAK!
Don't the weeks before breaks always seem like the longest?!
Here's what my spring break will consist of...
...sleeping in with little Daisy while J goes off to work...
...going home-home and spend some time with friends and family...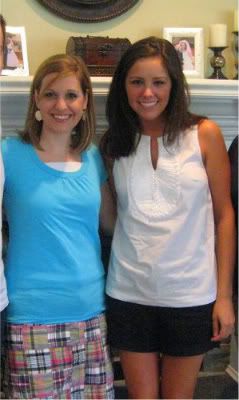 ....doing a little shopping...
...and just relaxing :)
Well, the hubs and I are off for a little Friday night date :)
Hope everyone has a wonderful weekend!
P.S. Don't forget to enter my
giveaway
that ends Sunday night!