Happy Sunday and first day of spring y'all!
I look forward to all of the seasons for different reasons but spring is definitely a wonderful season :)
It brings about new life, growth, sunshine, weddings, longer days, Easter and the resurrection of Jesus Christ.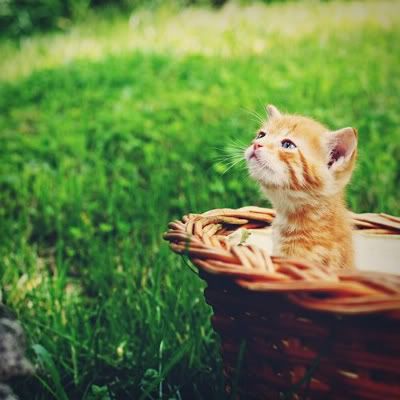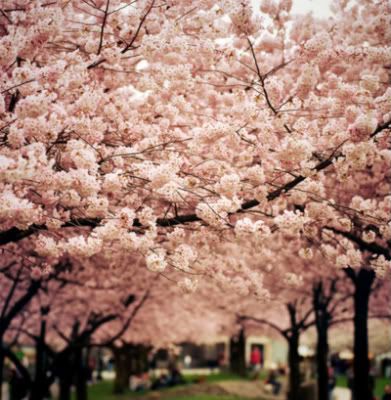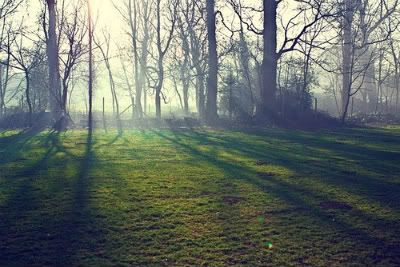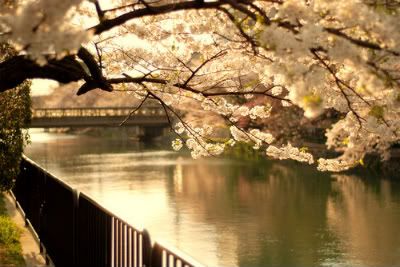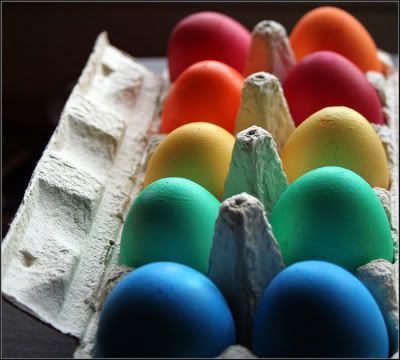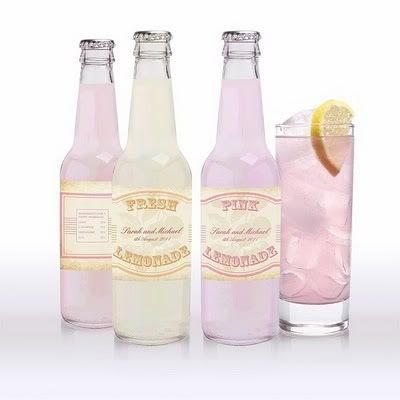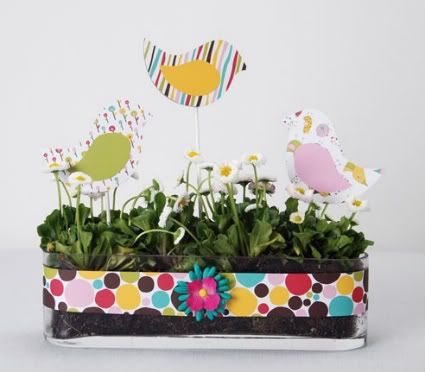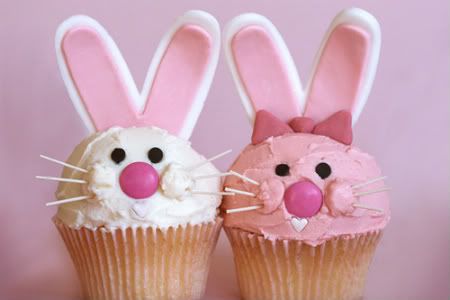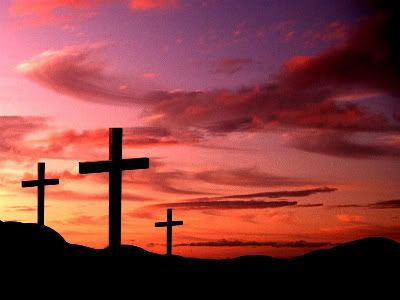 What are your favorite things about spring?
Hope everyone has a blessed day!