Happy Wednesday y'all!
It's a beautiful day down in Georgia so it's easy for me to think of some things I'm loving on this gorgeous day :)
I'm loving that 196 of y'all linked up last week! Seriously y'all...it just brings a huge smile to my face :)
I'm loving that I only have a 4 day work week this week!
I'm loving that my old roomie/sorority sister/bridesmaid celebrated her birthday yesterday :) Love you little Sam!
I'm loving that we have a weekday baseball game tonight :) We're playing Georgia Tech so it's sure to be a good game!
I'm loving these cute dresses (as always, there are links under each dress!)...
I'm loving the beautiful weather we've been having :) It really feels like spring! Don't these pictures make you so excited for spring?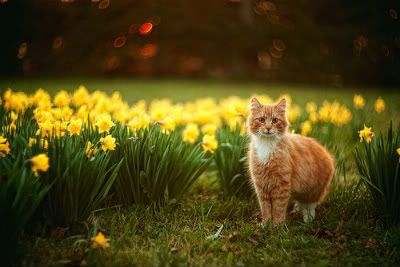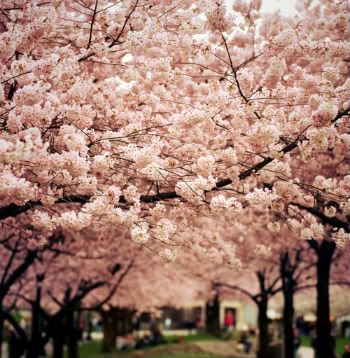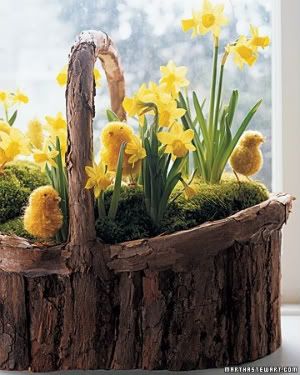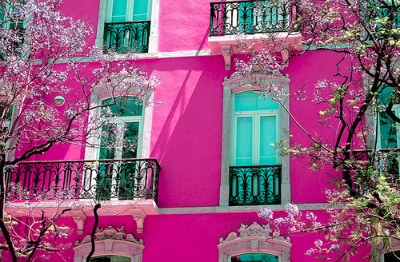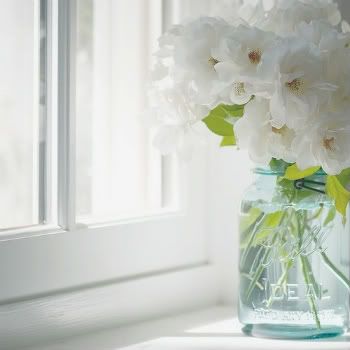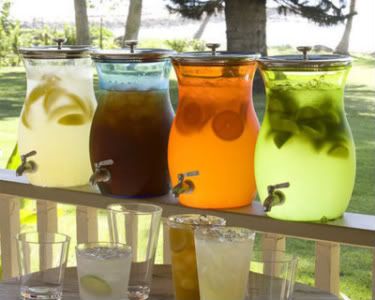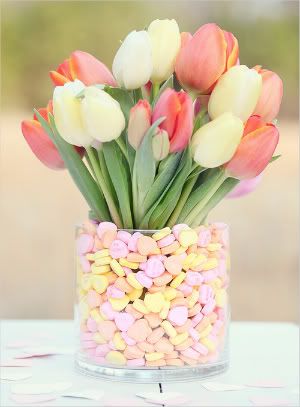 As always, I'm loving my sweet hubby!
What are YOU loving today?
Link up and let us know!
Hope everyone has a wonderful Wednesday!