Happy Tuesday y'all!
What a day it's been! Today was my Monday so it was hard getting up at 5:20 this morning :( We also had After School today so I was teaching little kindergarteners until 4:30 today. Then there was a baseball game at 6:00 but I left about 8 so I could come home, shower, and watch Glee! J stayed until the end though to see the Eagles win!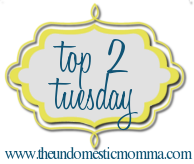 Today's topic is lessons you've learned from your parents or grandparents.
As I thought about all the things my parents and grandparents have taught me, three things my grandpa always said stood out for me...
Accept Jesus Christ as your Lord and Savior. My Papa was such a wonderful man of God and I am blessed that he was such a role model for me on how to live a Christian life! He always said that the Bible is the only book you'll ever really need.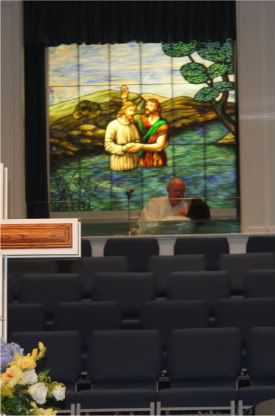 Find a job you love. As stressful as teaching can be, it is such a rewarding job! Kids say and do the funniest things that can always bring a smile to your face :)
Find a loving, Christian man to marry. I am so lucky that Papa got to meet J before he passed away. I wish Papa could have been at our wedding but I know that he was there on the happiest day of our lives :)
Papa, thank you for teaching me the most important things in life. I miss you each and every day! I love you!
Hope everyone has had a terrific Tuesday!