Happy Wednesday y'all!
Here's what I'm loving on this beautiful day!
I'm loving how many of y'all played along last week! It brings a smile to my face every time I see another person post what they're loving :) I try to comment back on everyone's post when I can! I know last week I got a little busy so I'm going to try to get around to commenting on them all this week!
I'm loving that this week is halfway over! I know I shouldn't wish the days away but I can't wait for the weekend!
I'm loving that my parents are coming to town on Friday :) I can't wait to see them!
I'm loving these cute dresses...
I'm loving this canvas we saw at World Market in Savannah on Saturday. I think it would be perfect for the blank wall we have in our living room!
I'm loving that I got to see my cousin MV and her boyfriend while they were in Savannah this past weekend!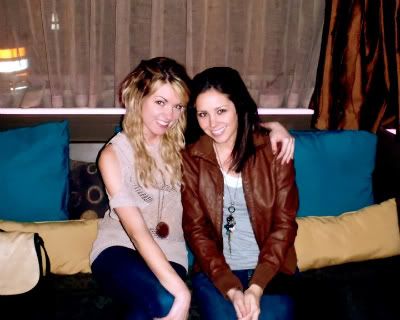 As always, I'm loving my sweet and hugable hubby!
What are YOU loving today?
Link up and let us know :)
Hope everyone has a wonderful Wednesday!