Happy Wednesday y'all!
I was just
blown
away by how many link ups y'all did last week! I never ever thought this many people would join in :) I just love reading what everyone is loving each week!
I'm loving
that I've had another short week this week! I'm not going to know what to do when I'm back to five day weeks!
I'm loving
Netflix! We just subscribed over the weekend :) It's crazy how many movies are on there!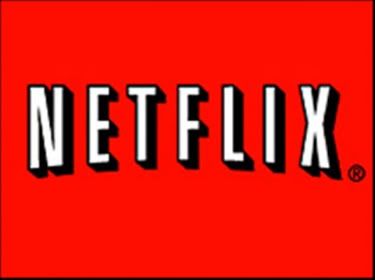 I'm loving
I got my nail polish and a sweet note from
Leslie
in the mail yesterday!
I'm loving
these pretty dresses...
I'm loving
that the speed limit on the way to work isn't dropping 10 mph like we thought it was! We have to travel on the back of Fort Stewart (an army base) and have to go 55 mph. If it had dropped to 45 mph it would have taken
forever
to get to work!
I'm loving
all
YOU
wonderful bloggy friends! Since y'all are all so great, I have a giveaway that I'll be posting about soon :)
As always,
I'm loving
my sweet hubby!
What are you loving today?
Link up and let us know!
Hope everyone has a wonderful Wednesday!