Happy Monday y'all!
Over the past week, I took the time to try and do some random acts of kindness. Here are a few things I did...
...smiled at strangers...
...paid for my sister-in-laws breakfast...
...helped J get the ice off our neighbor's air conditioning unit...
...had our friend who was in town stay the night...
...gave my students hugs...
...told them I loved them...
We sometimes take little things like this for granted so I know that I'll be doing more random acts of kindness every week! Go link up with
Megan
to share your random acts of kindness!
I'd also like to wish my cousin-in-law (is that right?) a happy birthday!
Happy birthday Eddie! Thank you for serving our country :) Miss you!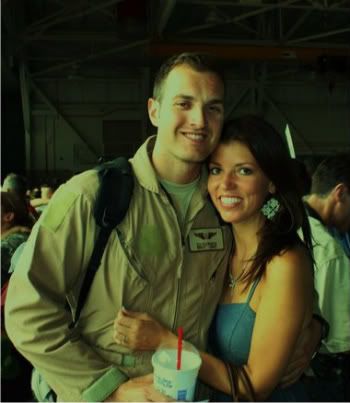 Hope everyone has a marvelous Monday!