Happy Tuesday y'all!
I had another great and busy day at work and am still so thankful for this job :)
When I got home, I immediately changed into some comfy clothes to relax! Now I'm linking up with
The Undomestic Momma
's Top Two Tuesday!
This week's topic is cities :)
Now, I'm not a world traveler and have never even been on a plane! I know, I know...it's crazy! I just get too scared and worry about what could happen. I just need to get over it! Even though I haven't been to any exotic, faraway places, here are two of my favorite southern cities :)
Savannah, Georgia
We only live 45 minutes from Savannah and I sometimes take it for granted how close we are! Savannah is such a beautiful, charming, and historic city with so many fun things to offer.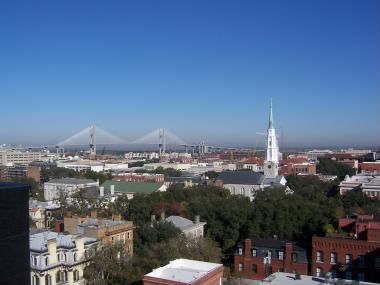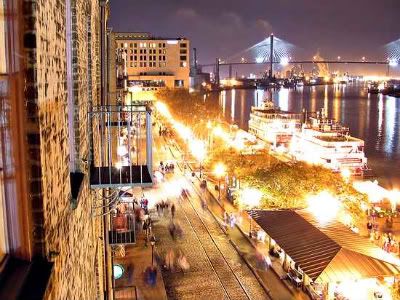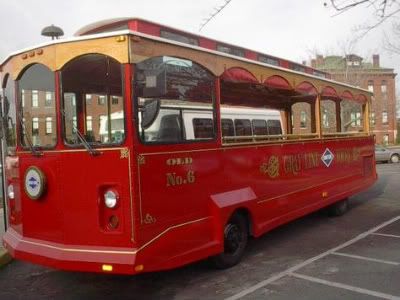 We had to retake some wedding pictures last year in Savannah and had so much fun!
Charleston, SC
Charleston is another beautiful and historic southern city and reminds me a lot of Savannah! We've been there a few times and it's just so gorgeous!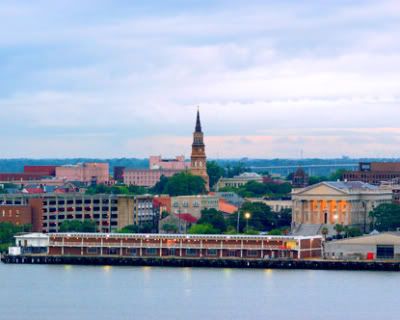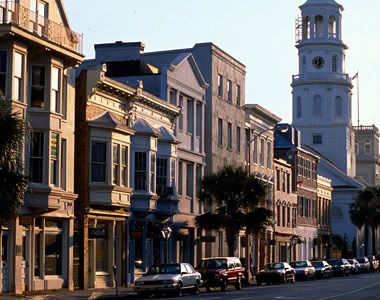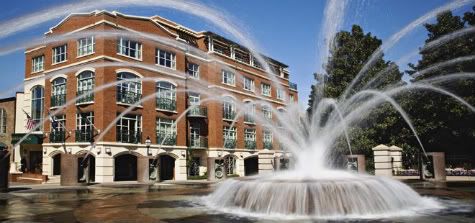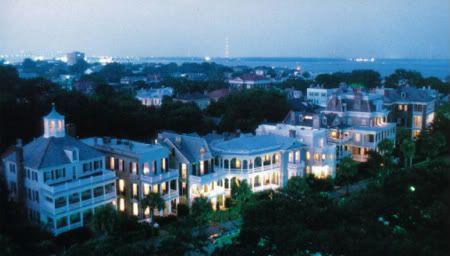 What are your favorite cities?
Hope everyone has had a terrific Tuesday!