Happy Wednesday y'all!
I'm back home-home until Friday night and am so glad to be here :)
Here are some things I'm loving on this wonderful day...
I'm loving
that Thanksgiving is tomorrow!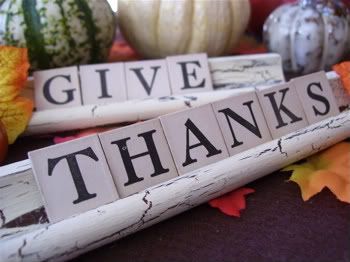 I'm loving
that J is working hard to get his MBA in Strategy and Leadership :) I'm so proud of him!
I'm loving
these sugar free Crystal Light candies...yum!
I'm loving
these pretty dresses (as always, there are links under each picture!)...
I'm loving
that our Georgia Southern Eagles made it to the first round of the playoffs! We are hosting South Carolina State this Saturday!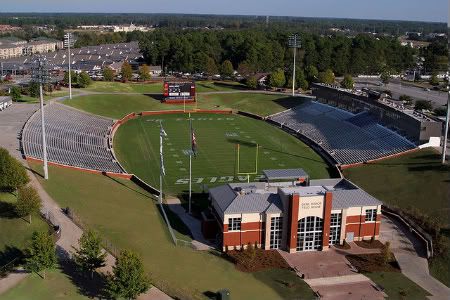 I'm loving
Starbucks hot chocolate :) I've already been by there twice this week to get one!
I'm loving
that we get to see our sweet friends
Kyle and Amy
while we're home-home!
As always,
I'm loving
my sweet hubby!
What are you loving today? Link up and let us know!
Hope everyone has a wonderful Wednesday!