Happy Saturday y'all!
We just got back from the GSU game...we won 41 - 16 and are advancing to the next round of the playoffs! Go Eagles!
Since I haven't had time to sit down and blog I decided I'd play catch up on
Aly
and Molly's Christmas Challenge!
Day 3: Meaningful/Memorable Gifts
Probably the most meaningful and memorable Christmas gift I received was 3 days before Christmas
when J proposed
!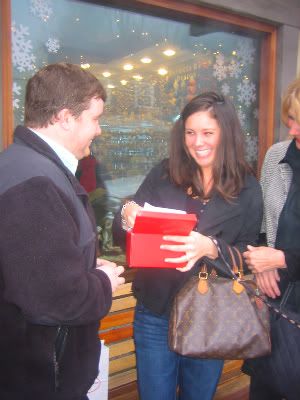 Day 4: Tips/Tricks to a Budget Friendly Holiday Season
I don't have any crazy tips...just the usual...
1. Set a budget of how much you want to spend. I love buying gifts for friends and family but I don't want to go overboard and break the bank!
2. Try to shop a month or so earlier. It can be hard on the wallet when you buy everything in December or in one week like I've been known to do!
Day 5: Favorite Holiday Movie
I LOVE Christmas movies! I could probably watch them all year round :) Here are some of my favorites...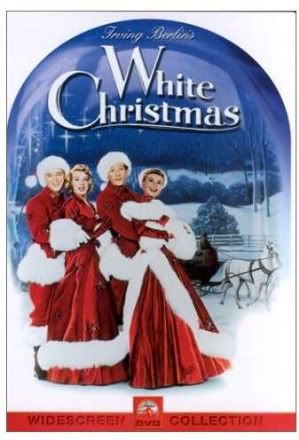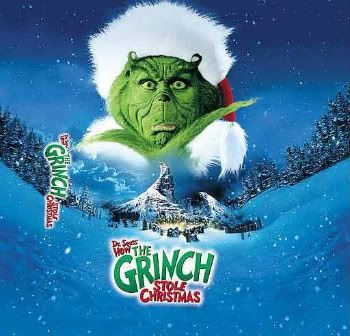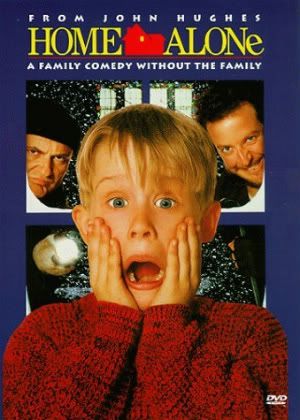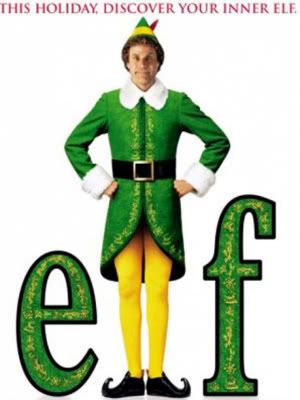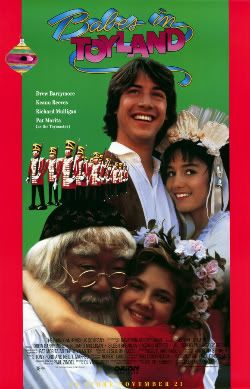 Oh and I wanted to wish my wonderful Aunt DD a happy birthday! Love you!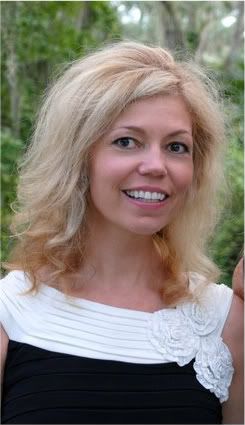 Hope everyone is having a wonderful weekend!