Happy Wednesday y'all!
I'm so glad everyone seems to like What I'm Loving Wednesday :) It's so nice to be able to have a fun post that lets everyone know what you're loving during the middle of the week!
Here's what I'm loving on this beautiful day...
I'm loving
that my principal finally came and observed me last week! It's always stressful when your boss comes to evaluate you but I think it went fine and the kids did a great job!
I'm loving
that our church is having a fall festival tonight and our Sunday school class is helping out with the hayride! I haven't been on a hayride in forever so I'm pretty excited about it!
I'm loving
these pretty dresses...
I'm loving
these pretty tops...
I'm loving
that my old roomie and another friend are coming next weekend for homecoming and are staying with us! They live in Atlanta and I haven't seen them in like 6 months :( so it will be fun to see them for a couple of days!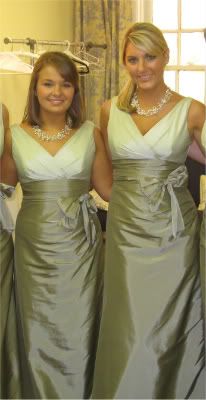 I'm loving
that the temperature should be in the 70s this weekend...perfect for a 2:00 kickoff!
As always,
I'm loving
my sweet husband who can always make me laugh :)
What are you loving today? Link up and tell us :)
Hope everyone has a wonderful Wednesday!