Happy Thursday y'all!
I love being able to take time out of the day to think about all the things that I'm thankful for...whether they be big or small!
I'm thankful
that J will be back home tonight! He had to spend the night in Savannah last night because he had meetings all day yesterday, a dinner last night, and had to be at a breakfast at 7:00 this morning followed by more meetings. His boss thought that it would be good for all those attending the meetings to just stay over since they had to be up so early! I just hate when he's away and can't wait to have my snuggle buddy back :)
I'm thankful
that when J is out of town his brother and his wife live like 2 minutes away. It's nice to have somebody close by :) Last night I went to Zaxby's for supper with them since J wasn't here!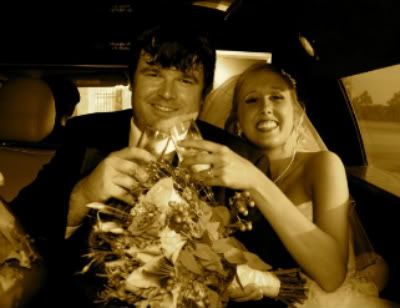 I'm thankful
for the Internet...it's so easy to be taken for granted but it's SO nice to have! What would I do without blogging, Facebook, online shopping, and helpful teacher websites?!
I'm thankful
that What I'm Loving Wednesday is such a huge hit! It seems like a lot of y'all like it which makes me happy :) It's so fun to read what y'all are loving each week!
I'm thankful
that we can wear jeans every Friday to work but we have to pay a dollar...I don't mind that one bit! Being able to wear jeans once a week is so nice!
As always,
I'm thankful
for my wonderul hubby! He can always bring a smile to my face :)
What are you thankful for today?
Hope everyone has had a great Thursday!