Happy Thursday y'all!
I have some exciting news to share...
I finally have a full time teaching position!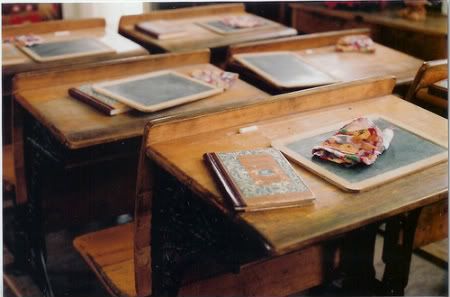 I had the interview Wednesday afternoon and the principal hired me before I left the interview :)
I'm the newest Title 1 teacher in reading and math which means I'll be working with students who are struggling in reading and math. The students will come to me during their reading or math time or I'll be going into their rooms to work with them.
I'm SO excited to finally have a "big girl" job :) I've loved substituting and meeting new teachers, students, and not having to work every day but I'm so glad to finally be in a school and have a full time job!
I'll be working at the same school as my sister-in-law so we'll be carpooling together which is great!
I start Monday so I'll definitely let y'all know how it goes :)
Hope everyone has had a great Thursday!