Happy Friday y'all!
In just a little bit I'll be on my way to St. Simons Island for my cousin's bachelorette weekend :)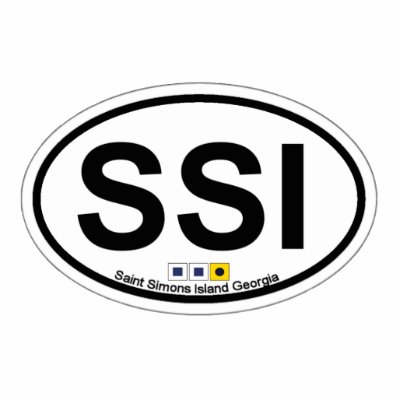 We grew up going to St. Simons and have lots of fun memories there so I know we'll have a wonderful weekend!
Here are some pictures of this beautiful island...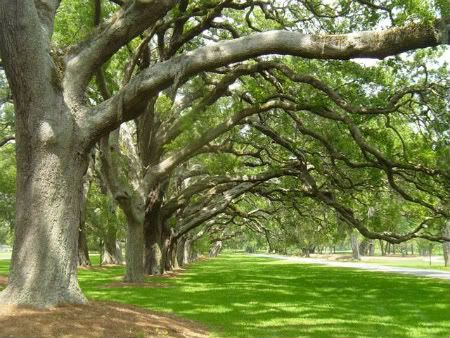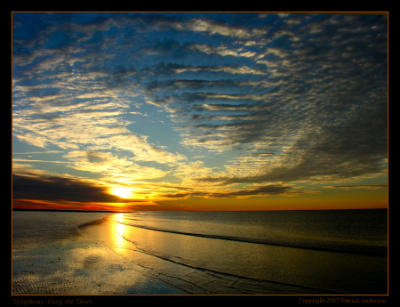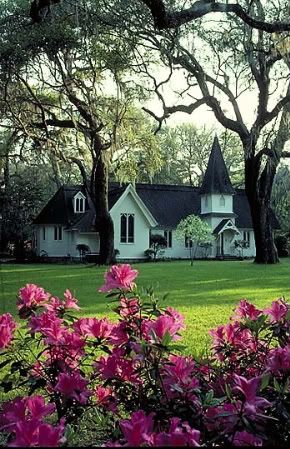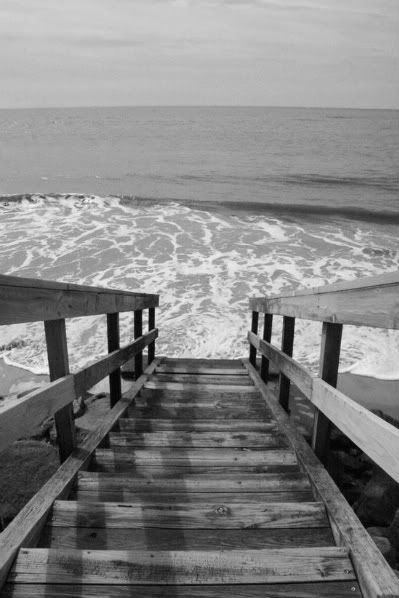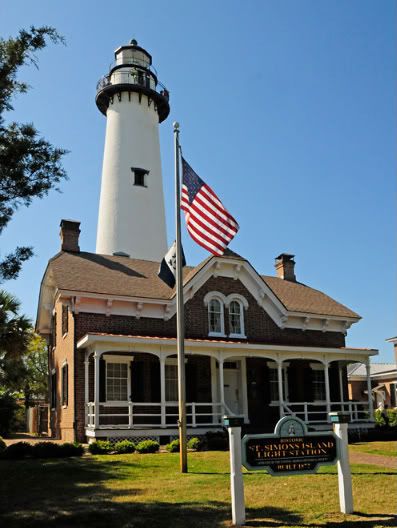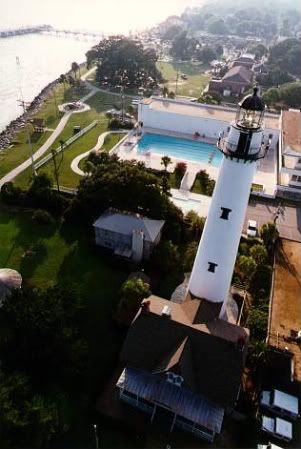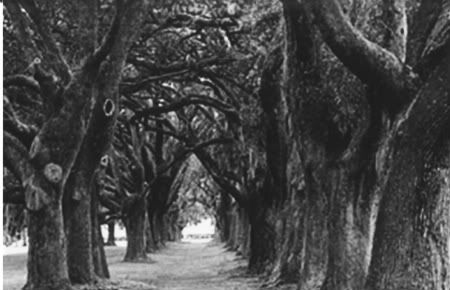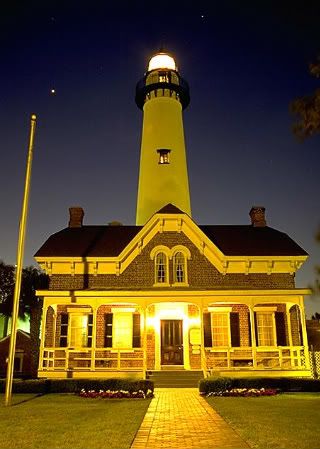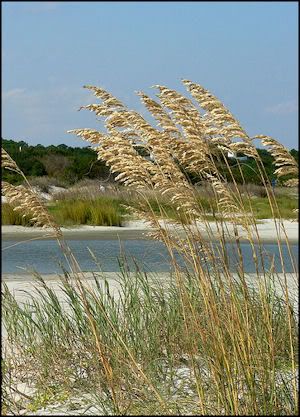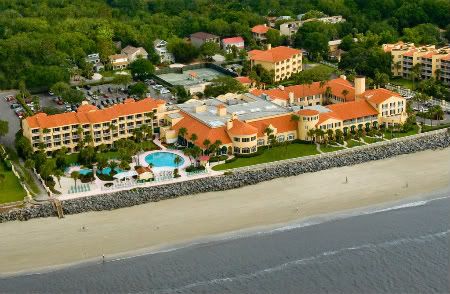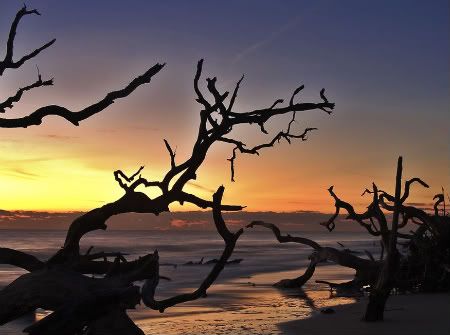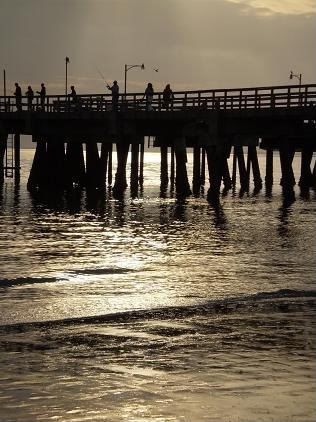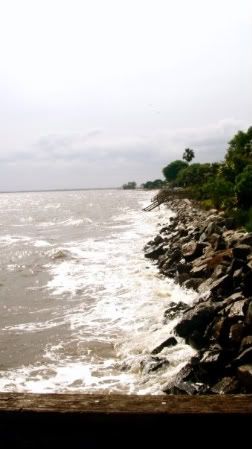 Well friends, I'm off to finishing packing :)
I sure will miss these two...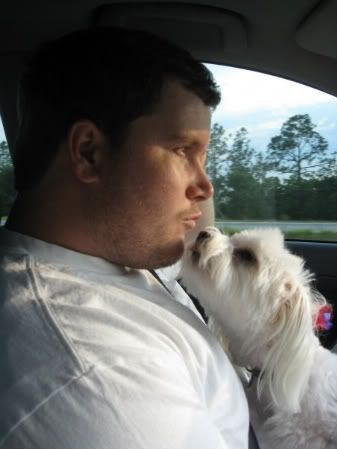 ...but I think they'll be just fine :)
Hope everyone has a fantastic Friday and a wonderful weekend!