Happy Wednesday y'all!
My daddy is in a quartet at church called Cornerstone.
They've been together since 1984 and sing at different churches around the area.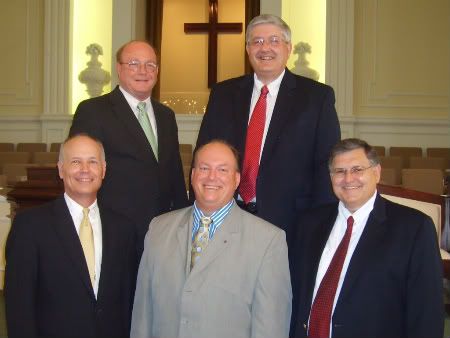 My daddy is the first one on the bottom row :)
I grew up knowing all these wonderful Christian men. The man in the middle plays the keyboard, piano, and arranges the music. He also taught me piano when I was little and played the piano at our wedding :)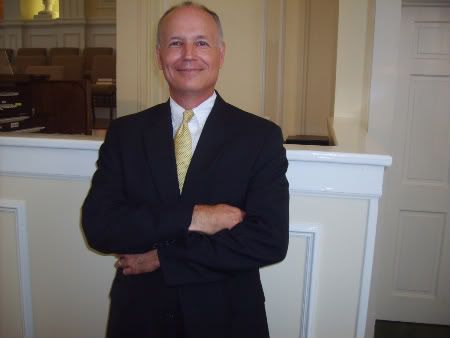 Hey Daddy! He sings lead baritone :)
To listen to a couple of their songs, click
here
.

The song "City Coming Down" is one of my faves! My dad has the solo at the beginning :)
"...built on the foundation with Christ Jesus as the chief cornerstone." Ephesians 2:20
Hope everyone is have a great Thursday!