Happy Wednesday y'all!
It's been a gorgeous day down in Georgia...sunny, 72*, and not a cloud in the sky!
Here are just a few things I'm loving on this beautiful Wednesday...
I'm loving that I got a cherry limeade from Sonic during their happy hour.
I'm loving that the show The Middle comes on tonight. If y'all haven't watched this you should...it's hilarious!

I'm loving that Alison over at
A Pair of Aviators
tagged me in this fun little picture thing. You find the sixth photo you ever posted on your blog and tell about it.
This was the sixth picture I posted on my blog in March of last year...
This was right after J proposed to me :) You can read about our engagement
here
.
I'm loving the song "Stolen Away on 55th and 3rd" by Dave Matthews Band.
I'm loving these dresses from Kohl's (which are on sale!)...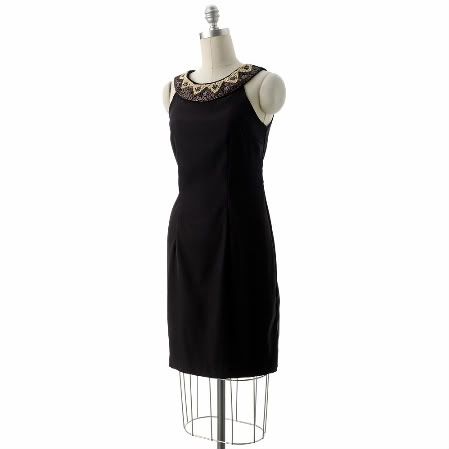 I'm loving that this time next month J and I will be enjoying views like this...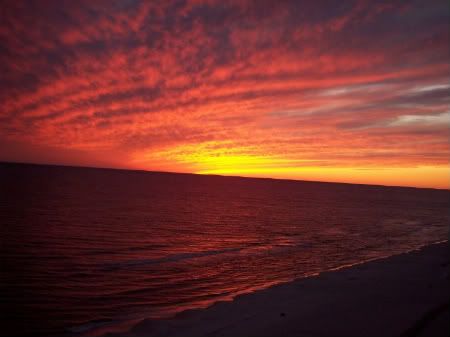 I'm loving that J should be home in about an hour! I've missed him today :)
Hope y'all have had a wonderful Wednesday!