Happy Monday y'all!
My day has been exhausting (probably due to the time change)...waking up early to sub, running a couple of errands, going to the gym, doing some things around the house, and then taking a nap (which I shouldn't have taken so late because now I probably won't be able to fall asleep!).
Our menu this week is a little boring but here it is...
Monday
chicken alfredo
I don't think we've ever made this and J did a wonderful job :) It was very yummy!
Tuesday
We're either going to a BBQ for this city council thing that J's a member of or we're going to go to Olive Garden that just opened in our town :)
Wednesday
cheesy chicken and broccoli rice
We've made this once before months and months ago. We got the
recipe
from a Kraft magazine that we randomly got in the mail. It's a quick, easy, and yummy meal!
Thursday
hot dogs
baked beans
I'm heading home-home from Thursday to Saturday (J can't go because he has to work) so J will get to enjoy this meal. I do not eat hot dogs so he's pretty excited to have these!
Friday
J's on his own tonight!
I received this award from Mandy at
Tickled Pink
the other day...
So here are 10 things that make me happy...
1. my new tennis shoes
2. going home-home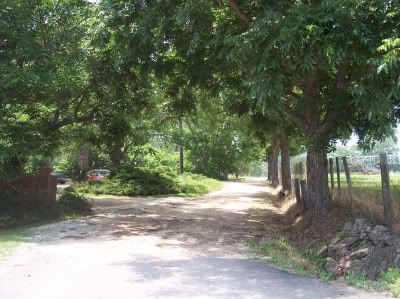 3. Daisy when she was a puppy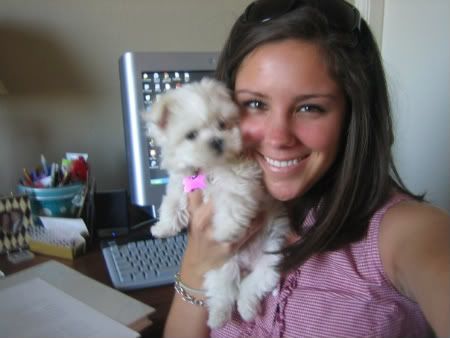 4. Islamorada, Florida and our honeymoon house :)
5. Our new camera
6. Our little house at Christmas
7. the time change
Even though I don't like it when it's pitch black dark on the way to work, I love having an extra hour of sunshine :)
8. picnics and picnic baskets
Can't wait to go on a few of these this spring!
9. Pier 1
I would love to be able to decorate and furnish my whole house with Pier 1 decor! Maybe one day :)
10. Being married to my best friend makes me the most happiest :)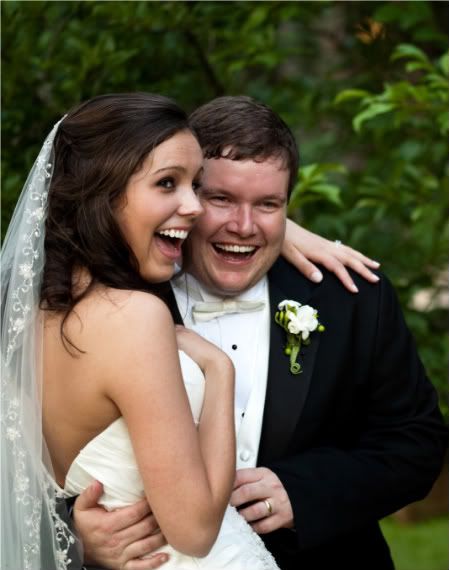 Feel free to play along and tell me the things that make you happy :)
Nighty night friends!