Happy Wednesday friends!
I hope everyone is having a wonderful day :)
I decided to copy
A Gal and Her Dog
and tell you a few things that I'm loving right now!
I'm loving that baseball starts this weekend in our college town. We love going to the games and the team is really good!

I'm loving the Heavenly Hash ice cream I bought yesterday.
I'd been craving ice cream for a while so I broke down and bought it! Heavenly Hash is kind of like Rocky Road. It's chocolate ice cream with almonds, chocolate chunks, and marshmallow swirled in! It's absolutely delish!
I'm loving that I've decided to give up Coke/Diet Coke for Lent. I'm also going to
try
to not drink as much sweet tea. I'm not Catholic (I'm Baptist) and have never given anything up for Lent but I decided I'd give it a try.
I'm loving that I'm over my strep throat! Amoxicillin has done wonders :)
I'm loving this cute little shrug from Old Navy.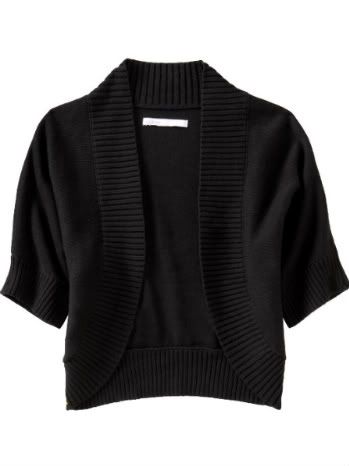 I'm also loving these
shorts
from Old Navy...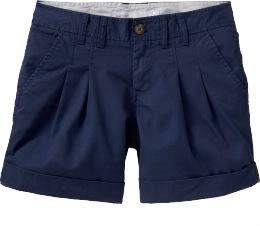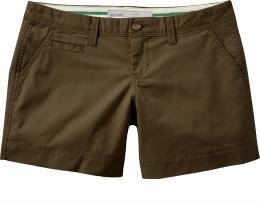 Old Navy always has the best fitting shorts. They come in different lengths and colors and aren't expensive.
I am loving watching American Idol. I have never really gotten into it before but for some reason I've been watching it this season. There are so many good singers!
And I'm always loving these two...
Daisy loves giving kisses!
Hope everyone has had a wonderful Wednesday!