Happy Tuesday friends!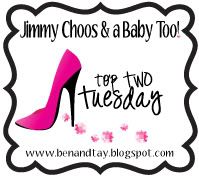 Today's topic is TV shows.
It's no secret that I have a
lot
of favorite TV shows so it's going to be hard to narrow them down!
So I'm going to cheat a little and give you the two shows that I've been watching the longest and two of my new faves :)
I've been watching these two since they premiered my freshman year in college and I rarely miss an episode...
Ohhh Desperate! Sometimes I wonder how they keep it going but it's an old faithful of mine :)
This show never fails to make me cry...but I love it! J refuses to watch it anymore because it makes him sad :(
Here are two of my

new

faves!
I absolutely LOVE this show! It's funny and they all sing...what could be better?! I can't wait until it comes back in April :)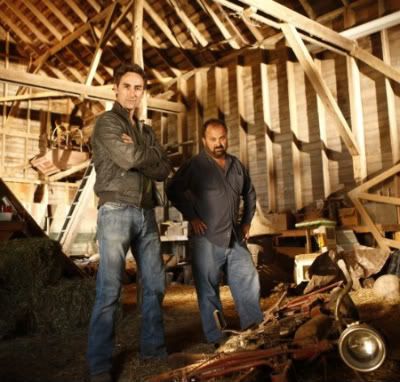 So we just started watching this show last weekend while we were in the mountains. There was a marathon of it on the History channel. These two guys go around (mainly around the midwest) and find people's houses who have a lot of old stuff/junk. They pick around until they find things that they know will make them money or just things that they like and want to keep. They either keep the items or sell them to collectors, antique shops, or restaurants. Check out this show by tuning in to the History channel :)
I won't even go on to list all my other favorite shows...we'd be here for a while!
Hope everyone had a terrific Tuesday!