I only have two first cousins on my mom's side of the family and we've always been super close.
My cousins are sisters and the oldest one and I are only 7 weeks apart and then the younger cousin is about 15 months younger.
We grew up doing pretty much
everything
together and they were both my maids of honor :)
Since we were attached at the hips when we were younger, people would call us the three monkeys.
So here are just a few pics I could find of us...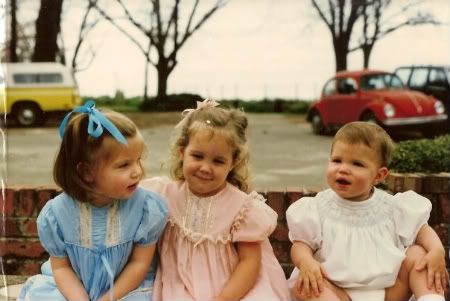 MV, me, and Jules.
And yes, my dad still has the red bug in the background but doesn't drive it as much.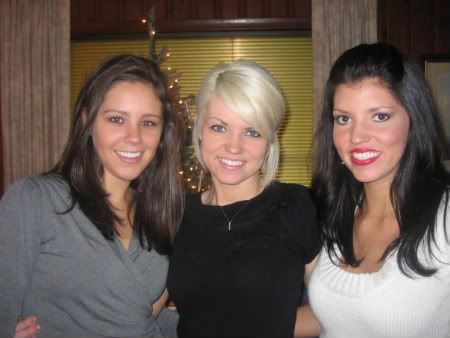 A few Christmases ago.
Thanksgiving '08 at Mimi's.
Jules being Jules.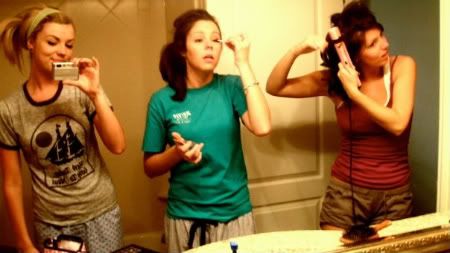 Getting ready for my bachelorette party.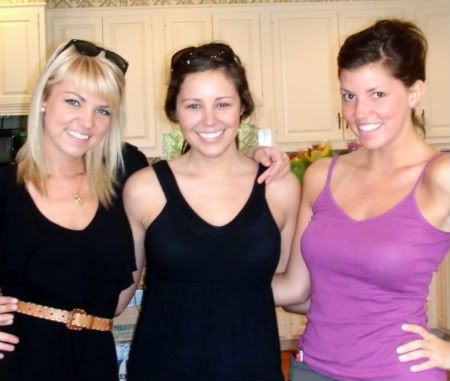 The day before my wedding :)
Helping me into my dress :)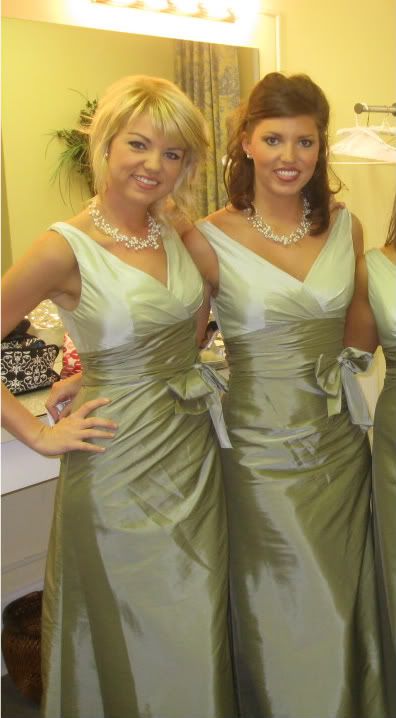 Looking oh so pretty on my wedding day!
Jules is getting married in August and I just can't wait!
Love you both!