So it's been about a month since I've posted! I haven't gotten on here as much as I've wanted to :( but I've been so busy with school and wedding planning.
April is a very busy month!

Our invites are going out by the end of next week (hopefully) so I will spend this weekend working on them.
The Saturday before Easter, I have my first dress fitting! I'm so excited that it's finally here! Now I just need to find the perfect shoes :/
The next weekend is my bachelorette weekend in Savannah! Even though I like 45 minutes from there, it's still is so much fun and will even be more fun with all the bridesmaids. :)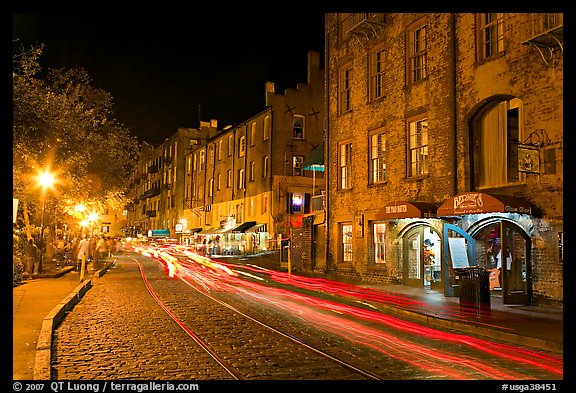 The weekend after that me, J, his dad, stepmom, stepbrother, and a friend are all going to Nashville to see Dave Matthews! I'm super excited! That Saturday is also J's birthday so I need to be thinking of something to get him. Hmmm.....
Hopefully I'll be back sooner rather than later!