Today is our 7 month anniversary :)
Like I've said before, the first year of marriage is about the only time you'll celebrate anniversaries month to month.
I probably won't say, "Yeah, we've been married for 33 months" or anything like that.
When J came home from work, he surprised me with 2 new charms for my Pandora bracelet I got for Christmas.
This Daisy charm reminds me of my little Daisy :)
I love this little elephant! We have a few elephants in our house and J said that he got this one so that when I looked at it, it would remind me of home :) Elephants are also supposed to bring good luck!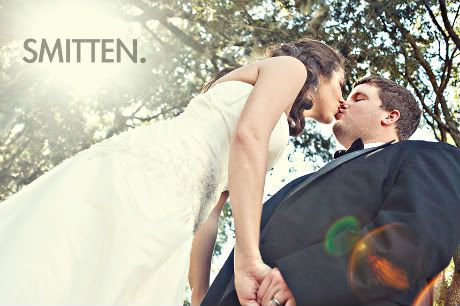 I love you and can't wait to spend many, many, many more months with you!