Since my birthday and Christmas are both coming up so very soon here are some things that are on my wish list!
People magazine subscription (every time I go home, I borrow my aunt's so I figure why not ask for my own?)
a new bottle of Happy (I've been wearing this for as long as I can remember)
a TJ Maxx gift card (since it's one of my fave stores!)
this Pottery Barn pillow...with a J of course!
I think these
shoes
from Target are presh.
loving this J. Crew
shirt
...on sale!
simple blue
shirt
from Old Navy.
this
tank
from Old Navy comes in lots of cute colors.
You can always count on Forever 21 to have cheap yet cute dresses like
this one
that would look good with tights and boots.
loving this Forever 21
dress
.
If I could wish big, one of these David Yurman rings would be very nice!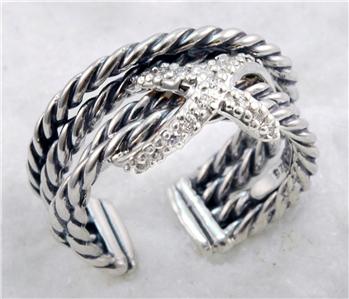 Hope everyone is having a wonderful Wednesday!