I can't believe we've been married for 5 months...it's gone by so fast!
Over the last 5 years, I can't believe we've gone from this...
our first picture together watching the fireworks before our first kiss :)
to this...
sorority formals when he went after having the chicken pox!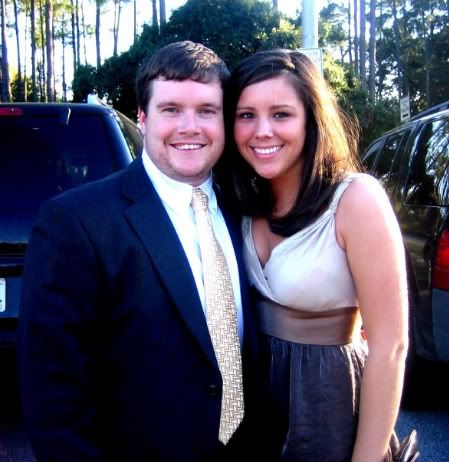 and more formals,
to his graduation,
to my graduation,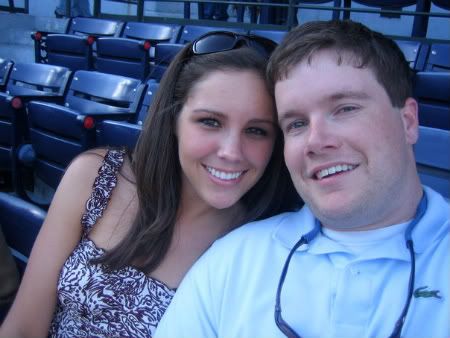 Braves games,
mountain trips and vacations,
to many Thanksgivings,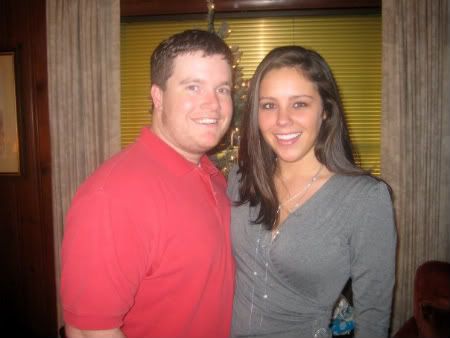 Christmas',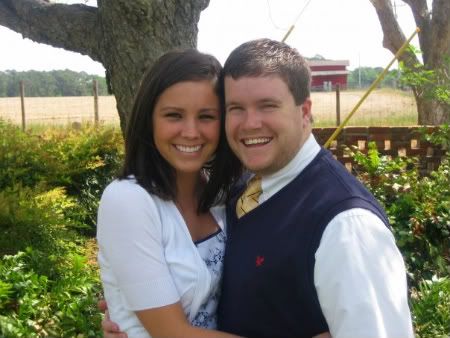 and Easter's,
to getting engaged,
...with my family there :)
to our wonderful engagement pictures,
to our perfect wedding,
that had a perfect ending...
...just the way it began...
with fireworks :)
I love you J! Happy 5 month anniversary!